Leaked: Specifications Of Microsoft's Upcoming Lumia 940 | TechTree.com
Leaked: Specifications Of Microsoft's Upcoming Lumia 940
Reports suggest the device could be one of the first to sport a Gorilla Glass 4 panel up-front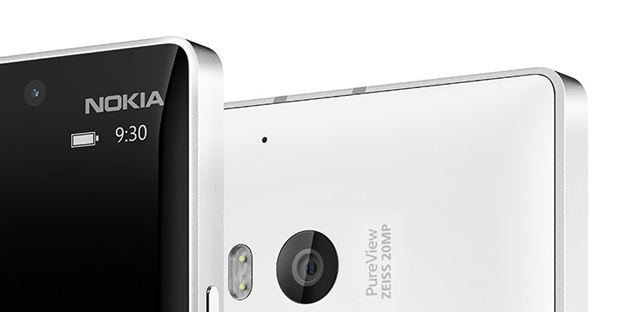 Microsoft is all-set to launch its entry-level Lumia 535 later today, but the excitement doesn't seem to end just there. Reports emerging from a Nokia supplier factory suggest that the upcoming flagship Lumia 940 will be a powerful device, and should be the first Gorilla Glass 4 sporting device.
While there's no way to corroborate the authenticity of the leak, the Lumia 940 will supposedly feature a 5-inch 1080p display, protected by a slab of Gorilla Glass 4. The device will be powered by a 2.7GHz Snapdragon 805 processor, coupled to a hefty 3GB of RAM.
When it comes to the imaging department, the 940 will feature a 24MP PureView camera at the back and a 5MP shooter up front. The flagship device will also have the ability to shoot video in 4K at 60fps, which is great for the mobile filmmaker.
The other big news is that the device will run on the upcoming Windows 10 mobile OS, which if true means the device isn't coming out anytime soon. While we'd advice you to take all the information provided with a pinch of salt, the leaked specifications don't seem to be unrealistic in any way.
Rounding up the specs sheet, the Lumia 940 will measure in at 137 x 71 x 8.9mm, meaning it isn't going to be winning any awards in the slimness department. Further, the device will weigh in at 149g, which is comparable to other devices of the same size.
TAGS: Microsoft, Lumia, Windows 10, Qualcomm Snapdragon, Gorilla Glass 4