Uber Launches Its Vehicle Financing Program In India
The San Francisco startup is looking at growing its business in India to take on rivals like Olacabs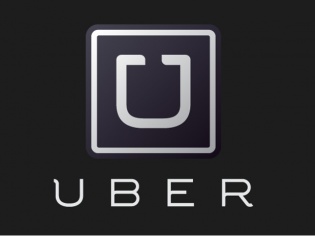 Uber is on an expansion drive in India, in order to better take on homegrown rivals such as OlaCabs, Meru and TaxiForSure. The company has announced the launch of its vehicle financing programme in the country, making it the first Asian market where Uber has launched such a service.
The technology-led taxi service which is seeking a $25 billion valuation has tied up with AU Financiers, Shriram Transport Finance and Toyota Financial Services. The move is aimed at getting more drivers to sign up for the service by financing their own cars with lower down payments, superior finance rates and faster turn-around times.
Like rival OlaCabs, the San Francisco startup is looking for entrepreneurs to own and run the cabs. Through the financial aid, the company hopes individuals will be able to purchase cars more easily, and even gives them the opportunity to start a small business where they own multiple cabs and employe drivers.
The technology is what Uber claims is the cornerstone of its service, but is dependent on others to sign up for its service to provide the actual cabs. The company earns a cut from every trip a user makes, while the drivers and cab owners benefit from having a more streamlined way of getting customers.