The ASUS ZenWatch Finally Goes On Sale For $199 | TechTree.com
The ASUS ZenWatch Finally Goes On Sale For $199
The device doesn't look as mundane as some of its other square-screened Android Wear counterparts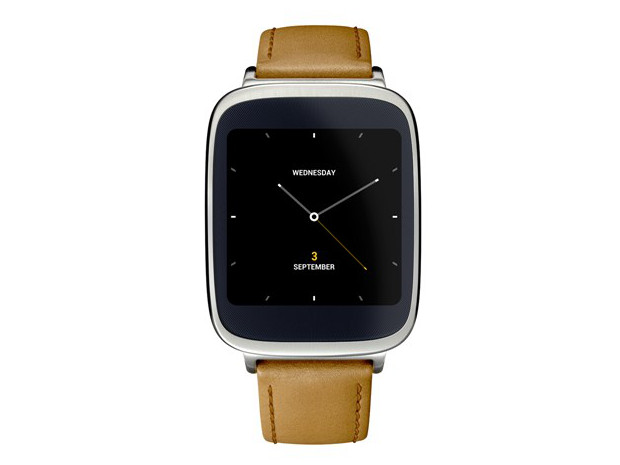 Asus was among the first manufacturers to announce its Android Wear smartwatch at Google I/O earlier this year, and after a long wait we finally have the device hitting store shelves. The device went on sale through Best Buy in the US on November 9 for $199, and will hit the Play Store in the next few days.
The ZenWatch stands out from the rest of the devices running Google's watch OS for a few reasons. Despite using a rectangular form factor, the device doesn't look as mundane as the LG G Watch and Samsung Gear Live (square displays), and manages to look good despite not being round.
There's an inherent advantage of making a rectangular smartwatch on Android Wear, as despite supporting round displays, the UI is clearly more suited for the former display type. When it comes to the UI, the ZenWatch will be the first Android Wear device to feature a more customized interface and software.
It will be interesting to see what enhancements Asus has made with its new found freedom, however from a hardware standpoint it's similar to what we've seen from other manufacturers. The ZenWatch comes with a battery-friendly AMOLED display and easily customizable strap options.
Unlike the Sony Smartwatch 3, the Asus device does not have a built-in GPS module, which means it won't be able to take advantage of Android Wear's latest features. The Asus ZenWatch is priced at $199, which is on-par with similar Android Wear powered devices.
TAGS: ASUS, ASUS ZenWatch, smartwatch, wearable, Android Wear