Wearable Sales Up By 40 Percent During Q3 Of 2014 | TechTree.com
Wearable Sales Up By 40 Percent During Q3 Of 2014
Over 12.7 million units were shipped during the quarter, and it is estimated that over 52 million devices will be shipped in 2014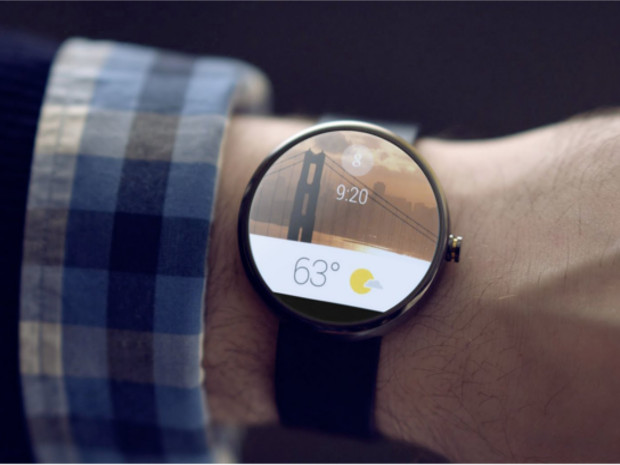 Wearables are touted to be the-next-big-thing in the technology sector and are slowly but steadily making their entry into the mainstream. According to research firm Futuresource Consulting, global wearable sales grew by 40 percent during the third quarter of 2014, clocking in at 12.7 million units.
According to the report, over 52 million wearables are expected to be shipped in 2014, an increase of 32 percent when compared to last year. Moreover, the industry is expected to grow to 74 million units in 2015, as players like Apple begin to sell their devices in the market.
Smartwatches are expected to lead the way of the wearable, with an estimated 101.7 million of them being in use by as early as the year 2019. While there is indeed growth, sales of wearables, especially smartwatches, are only a sliver compared to global smartphone sales.
Futursource expects Apple to lead the smartwatch category once its recently unveiled Apple Watch goes on sale early next year, however we feel its too early to say who the winner will be. While giants Google and Apple have gone down the 'wrist worn tech accessory' route, Microsoft is chasing the health and fitness market.
The Redmond giant recently unveiled Band, which housed 10 different sensors to constantly monitor the wearer's physical activity. Moreover, Microsoft doesn't seem to be all that focused on the hardware market, but is instead using the band as a way to show what its health and fitness software can do.
It's too early to say who's going to own the wearable space, because no manufacturer has nailed the concept. In the coming year or so, we should see quite a few new concepts - be it fitness bands, smartwatches or devices that can do both – make it to the market to gauge consumer response in order to find the winning formula.
TAGS: wearable, smartwatch, Android Wear, Apple Watch, Microsoft Band