Mobile App Developers Are Increasingly Going Android-First: Facebook | TechTree.com
Mobile App Developers Are Increasingly Going Android-First: Facebook
This marks a significant shift in the industry, with Apple's iOS historically being the prefered platform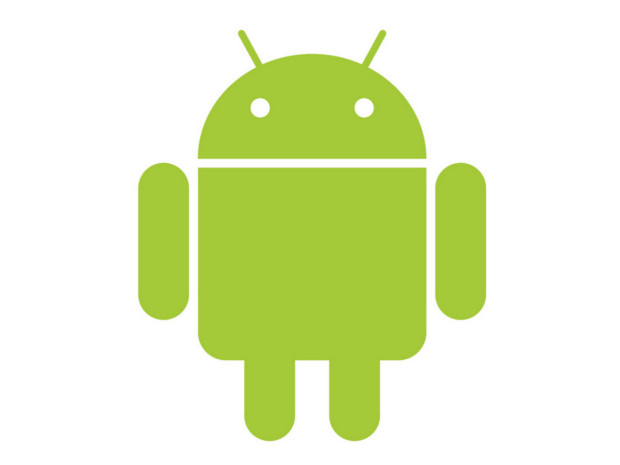 Developers have for long have gravitated towards building apps for Apple's iOS platform over Android, despite the massive disparity in market share the two platforms control. However, social networking giant Facebook is now seeing a trend in Europe, where many developers are choosing to go Android-first.
The change is significant, as iOS which runs on the iPhone and iPad has maintained pulling power among devs with the lure of having higher-income users that can just spend more. It's often been the case where only if an app does well on iOS, will the developer build an Android version, but that takes months if not years to happen.
One of Apple's biggest lures for customers has been its App Store, which is just better stocked than any other platform on the market. However, with Google controlling more than 80% of the smartphone market and Apple maintaining roughly a 10% share, devs are increasingly looking at Android as the first platform to build apps.
According to Facebook's Europe, Middle East, and Africa platform director, Julien Codorniou, app developers are slowly beginning to feel that they're losing money by working on the smaller iOS platform first. On the other hand devs also know that monetization is soon catching up on Android, making it more potent with a larger user base.
Money isn't the only reason developers have chosen iOS over Android in the past. With the insanely high adoption rate of ever new iOS update Apple rolls out, it's easier for developers to build just one version of their software to cater to all iOS users. That isn't the case with Android, given its highly fragmented nature, where they're forced to take into account a range of screen sizes and even different versions of Android.
Yet, there are a few perks for developing on Android that iOS doesn't offer, and may never offer. "The Russian developers develop on Android first because of a big audience, and it maybe being easier to develop. They liked the fact that they could submit a new version of the app every day," adds Codorniou.