Google Outs A Smarter And Prettier Calendar For Android | TechTree.com
Google Outs A Smarter And Prettier Calendar For Android
Buyers of the new Nexus devices will be the first to get a taste of the new Calendar app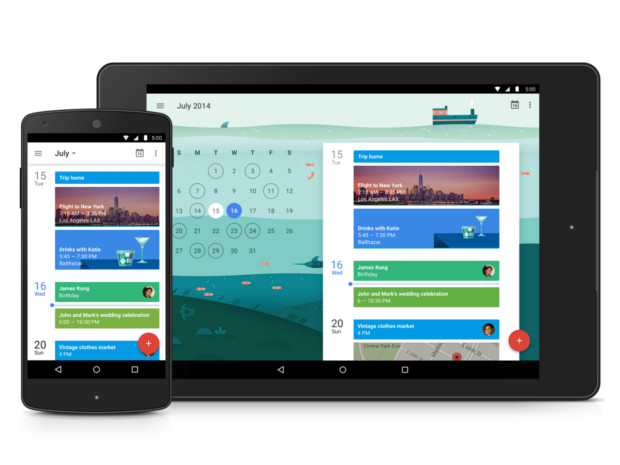 After a brief wait, Google is finally rolling out its two new Nexus devices today, and coming along with them will be an all-new smarter and prettier Calendar app. Both devices will run on Android 5.0 Lollipop with which the new Calendar app comes pre-installed, however the app will also run on all Android 4.1 or newer devices.
Google's old calendar required users to manually make entries for events, logging in time, dates, event names, and addresses. The new app, in keeping with Google's goals of simplifying and making suggestions based on information it knows, will try to fill in a lot of those blanks and even make suggestions to you.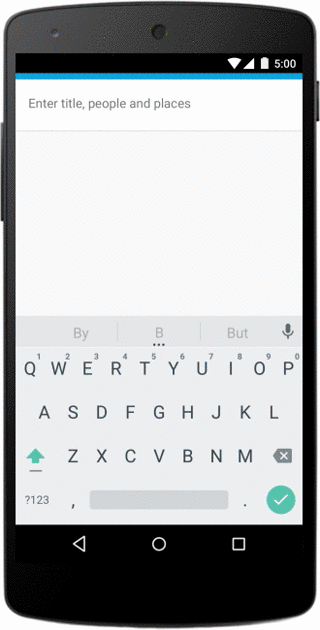 There are three major additions to the new Calendar app:
Events from Gmail: Google is always reading your mail, pulling up information like flight bookings and order tracking for shipped products to power its Now personal assistant. Calendar will now pull data from your inbox about flight tickets, hotel booking and concert tickets, automatically converting them into events. Google adds that these events will even stay updated in real time for things like flight delays and based on other email updates.
Assists: For events that Google can't track through your email, users would be forced to manually enter details such as date, time, addresses and names. However, with Assists, Google will quickly suggest names, places and titles, and even adapt to your preferences over time. For example, Calendar will pull your activity data such as going running with a friend at a particular place at a set time, suggesting it to users when they begin to type 'run'.
Schedule View: Here's where the really pretty part of Calendar comes in, as Google doesn't just merely display dates and times anymore. The Schedule view will include photos and maps of places you're going to, and illustrations for events like going for dinner, yoga and drinking. The new feature hopes to literally add a bit of beauty to your life, while making it easier to glance at your calendar and know exactly what's what.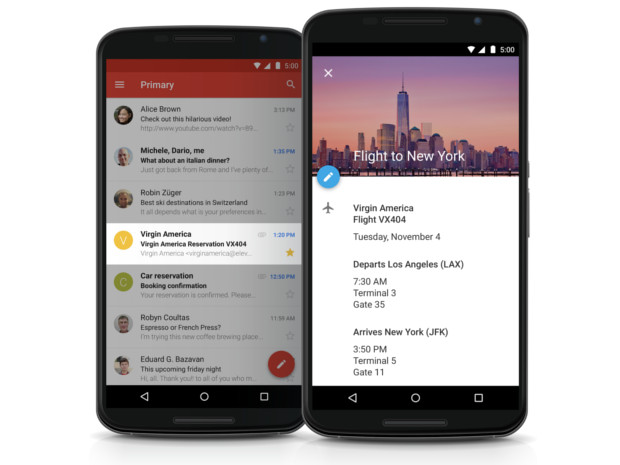 While users of the Nexus 6 and Nexus 9 will get the first look at the new Calendar, but the update is expected to reach more Nexus devices with the Lollipop update and reach a broader audience in the coming weeks. Android Police has said they'll post the Calendar APK as soon as they can (shouldn't be long), and when they do we'll update the article with the download link.
TAGS: Google, Calendar, Material Design, Android 5.0 Lollipop