Over A Tenth Of WhatsApp's 600 Million Users Are In India
The service for which Facebook payed $22 billion now has 70 million active users in India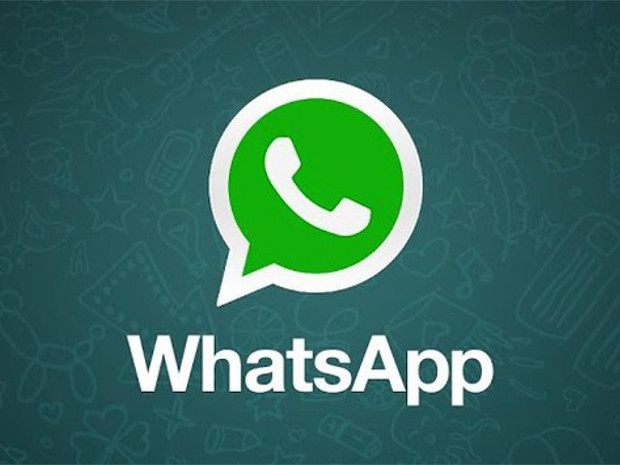 WhatsApp has grown to become one of the most widely used messaging services in the world, and nowhere is its success more pronounced than in India. Now owned by social network giant Facebook, WhatsApp has announced that its user base in India has crossed the 70 million active monthly users mark.
With a global user base of 600 million, over a tenth of WhatsApp users are now present in India, making it one of the biggest markets for the app. "We have 70 million active users here who use the application at least once a month," said Neeraj Arora, vice-president of WhatsApp.
By focusing on markets like India and Brazil, WhatsApp is hoping to breach the 1 billion active users mark soon, and even owner Facebook feels the same way. A recent report revealed that the app generates small revenues and profits are non-existent, bu that isn't putting investors off at this point of time.
Facebook ended up paying something like $22 billion for the acquisition of WhatsApp, with a big chunk of the money going towards the apps fast expanding user base. In just three years, WhatsApp has grown from 30 million active monthly users to the present 600 million monthly active users.
According to Arora, what made WhatsApp so special and expensive was the "the founders wanted to develop a cool product which will be used by millions and did not have business things like valuations." Even now there isn't a clear picture of how Facebook plans to monetize the app, but for now it seems like ads have been ruled out.
TAGS: undefined