BlackBerry Adds Snapchat-Like Ephemeral Messaging Feature To BBM
Users will now be able to control how long messages and photos are visible to recipients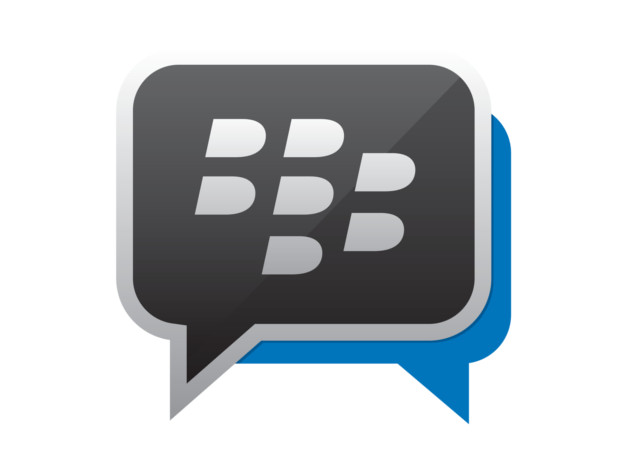 BlackBerry has taken a play right out of Snapchat's book, introducing the timed message feature for its BBM messaging service. Users will now be able to control how long messages and photos are visible to receivers, and is part of the company's focus to grow revenues from the services side of things.
The BBM update will be available for BlackBerry devices as well as smartphones running on Android and iOS in the next few days. The company however hasn't given any details regarding when the update will roll out for devices running on Windows Phone.
BBM will allow users to set timers for how long messages and pictures can be viewed by their contacts. The company said that the message will be hidden until a time where the receiver touches and holds on the chat, after which the message will appear only for the preset time period.
Ephemeral messaging services aren't the last word in safety, as receivers can simply take screenshots to save the content which was supposed to be deleted. BlackBerry says it will try to counter this by alerting users whenever it detects a receiver has taken a screenshot of the image.
Apart from the timed messages, BlackBerry has also added a feature where users can remove a chat before or after it has been viewed by the recipient. The company added that all new features will be available to BBM users free of cost for the next three months, after which they will be included in the subscription bundle.
The company however did not disclose what opting for the services will cost users once the free period comes to an end. Further, the update will be available for download right from BlackBerry World, Apple's App Store and Google's Play Store.
TAGS: BlackBerry, BBM, ephemeral messaging, Snapchat