Indian Sellers Suffer As Apple Redirects iPhone Stocks To China & US
Anticipating an increase in demand on Black Friday, the company has begun taking preemtive measures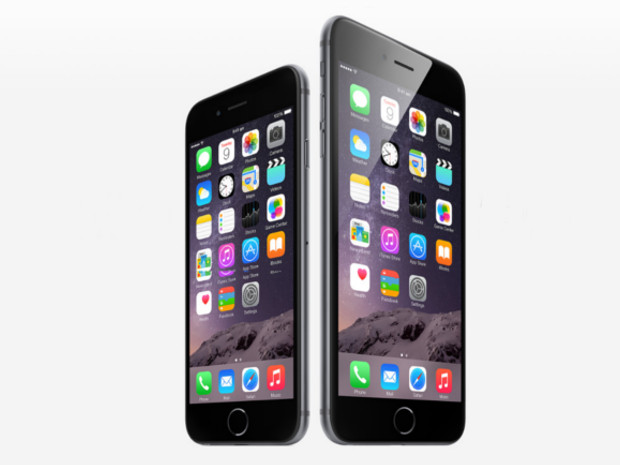 Sellers of the iPhone 6 and 6 Plus in India are facing an acute shortage of stocks, as Apple diverts device shipments to markets like China and the US. The company is supposedly building up its inventory of the two devices in anticipation of record demand during the Black Friday sale on November 28.
According to an Economic Times report, several large Indian retailers have stopped taking pre-bookings for the iPhone 6 and 6 Plus, until Apple can resume regular supplies. "With Apple's distributors failing to commit on supplies after the launch, we have stopped advance booking to avoid any confrontation with customer," said the head of an unnamed retailer, in the report.
Suppliers claim only 15,000 odd units of the iPhone 6 and 6 Plus have made their way to India in the past two weeks, with stocks of the 64GB variant – which is in most demand – being the least. While Apple registered record sales of its new iPhones in India during their launch, the Indian arm has warned Cupertino that if supplies remain erratic, it will get hard to beat last year's record of 2 lakh iPhones in the Oct-Dec quarter.
While lack of stocks may be the main restricting factor for iPhone 6 and 6 Plus sales in India, analysts say the lack of EMI options will also take their toll on sales. Many sellers are pushing stocks of the iPhone 5s which recently received a healthy price cut, and don't expect the new iPhone sales to explode until Apple sorts out its issues.
TAGS: Apple iPhone 6, Apple iPhone 6 Plus, Indian Smartphone Market, Black Friday