Motorola Mobility Is Officially A Part Of Lenovo's Arsenal | TechTree.com
Motorola Mobility Is Officially A Part Of Lenovo's Arsenal
Nearly three years and a few billion dollars short, Google finally lets go of Motorola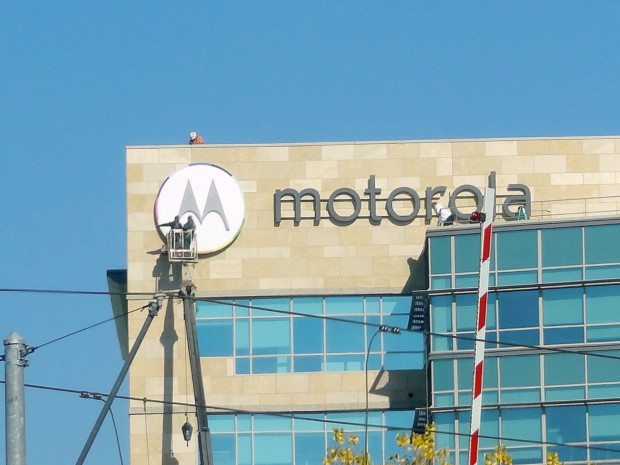 Chinese technology giant Lenovo has completed the $2.91 billion purchase of American smartphone maker Motorola Mobility from Google, making it the third largest smartphone manufacturer globally. The deal finally went through nine months after it was initially announced, in keeping with Lenovo's target of closing it before the end of 2014.
At a time when US-China relations have been strained, the speedy processing of the Lenovo-Motorola deal is being credited to the return of confidence between the two governments. Earlier Beijing had accused several American tech firms of data snooping, while the US had accused Chinese hackers of targeting US companies.
Google purchased Motorola just three years ago for a massive $12.5 billion dollars, and while it's selling Motorola to Lenovo for just $2.91 billion, the Internet search giant will continue to possess a trove of patents. The Chinese company will pay Google $660 million in cash, $750 million in stock and the rest of the $1.5 billion over the next three years.
"Motorola is in great hands with Lenovo, a company that's all-in on making great devices," said Lary Page, co-founder and CEO of Google, according to The Register.
Motorola will bring about 2,000 patents along with it to China, while Lenovo also has a license to use the patents Google is retaining. With Motorola, Lenovo will gain a strong foothold in the developed US and European markets, while also gaining a brand with which it can viably go after Apple and Samsung in the premium smartphone market.
By building a strong number three and a credible challenger to the top two in smartphones, we will give the market something it has needed: choice, competition and a new spark of innovation," said Yang Yuanqing, Chief Executive Officer of the Lenovo Group.
He added the biggest motivation for buying Motorola was the numerous patents, licenses and cross-licensing agreements that Motorola had, which will allow Lenovo to export smartphone to the US and EU without fear of litigation. If Lenovo is smart, they'll also retain Motorola's new product strategy, which has made its devices incredibly popular in several markets, even though its profits might not suggest so.
One of the first tasks for the Lenovo chief will be to turn around Motorola's fortunes – he very boldly stated that it would take nothing more than a few quarters for Motorola to turn a profit, at the time the deal was announced. Going by what Lenovo did in the PC industry after purchasing IBM's struggling PC division, there's a lot of optimism about history repeating itself.
Moreover, it is to be seen how close the Motorola deal bring Lenovo and Google. At a time when the maker of Android is looking out to replace the rebellious and now struggling Samsung as its largest hardware partner, the deal could be a way for Google to put its beans in Lenovo to step up its smartphone game.
TAGS: Motorola, Google, Lenovo, Android, Global Smartphone Market