Facebook Reveals How Tiny WhatsApp's Revenues Really Are | TechTree.com
Facebook Reveals How Tiny WhatsApp's Revenues Really Are
The app with a 600 million strong user base raked in $15.921 million in the first half of 2014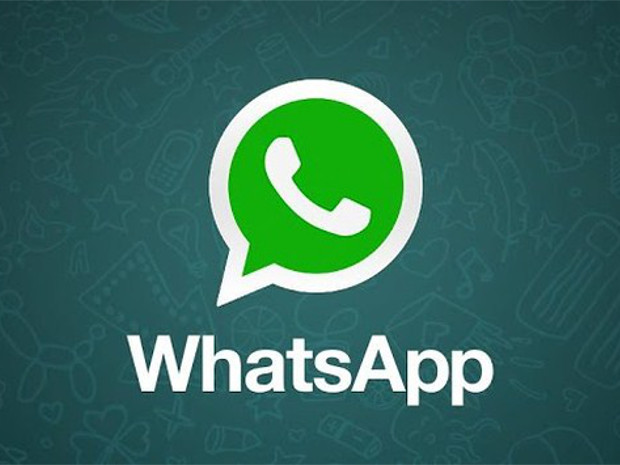 Facebook for the first time has revealed the financial details of WhatsApp, the instant-messaging app it recently paid $22 billion for. The app raked in just $15.921 million in revenues in the first half of 2014, but posted a net loss of $232.5 million. These numbers aren't exactly surprising, considering the 600 million user strong chat app is currently focusing on growth, rather than making money.
While the losses may look massive, $206.5 million was accounted for by share-based compensation expenses and issuance of common stock at below fair value. With that big number out of the way, WhatsApp's operating expense for the first half of 2014 stood at $13.5 million dollars, which is in line with expectations.
Moreover, Facebook revealed that WhatsApp's revenues though small, have been growing. In 2013, WhatsApp's revenues stood at just $10.2 million, while in the year before that stood at just $3.821 million. However, monetization of WhatsApp is the last thing on Facebook CEO Mark Zuckerberg's mind right now.
WhatsApp's current goal is growth, and as stated in February, generating revenue through ads on WhatsApp isn't the right way forward. Even the $1 yearly subscription fee isn't being pushed as hard as some might have expected, as Facebook's goal is to first make WhatsApp the undisputed global leader in the messaging field, before turning to it to make any cash.