Government Looking To Link Mobile Connections With Aadhar
The move will help curb the use of mobile phones for anti-social and terrorist activities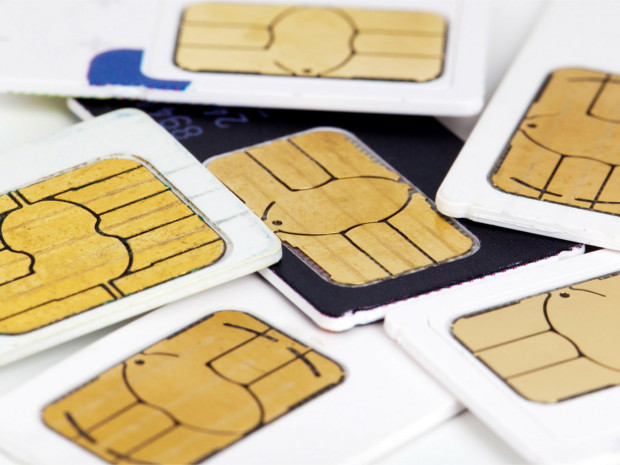 In an attempt to weed out ghost users and curb the misuse of mobile phones for anti-social and terrorist activities in the country, the government is likely to mandate the linking of Aadhar numbers to mobile SIM connections.
According to an Economic Times report, seeding of Aadhar could become compulsory for new as well as existing phone connections. The move comes after a recent review of the Aadhar program, where the top brass of the government felt it was an appropriate use of the unique identification system.
"Government has planned to make it compulsory seeding of mobile SIM cards with Aadhaar to keep a tab on use of mobile phone connection for anti-social act including terrorism and extortion," said an unnamed source, according to the ET report.
The report adds that the government may however go slow on the linking of Aadhar numbers with SIM connections, as not all citizens have the unique identification number yet. This move is reminiscent of the UPA government's scheme to make linking of Aadhar to bank accounts mandatory, which fell apart.
However, with the seemingly new lease of life the UIDAI program has been given by the Narendra Modi led government, we wouldn't be surprised if it goes through. The government has set a deadline of next June to cover the entire population under the Aadhar project, completing which all such schemes can be put into overdrive.
TAGS: Mobile Connections, Aadhar, UIDAI, Indian Government