India's Olacabs Raises $210 Million In Funding Led By Softbank
The company says it will use the cash to bring more drivers into its fold, through its entrepreneurship model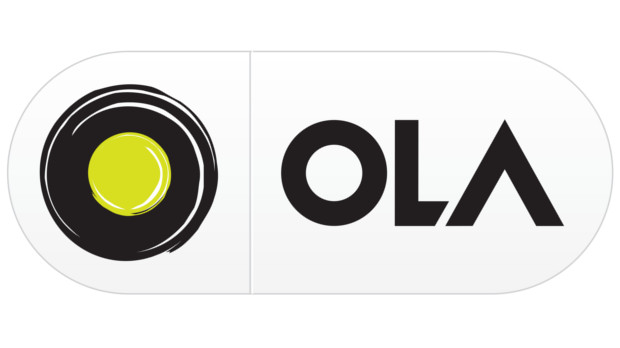 Homegrown fleet taxi startup Olacabs has announced raising $210 million in the latest round of funding led by Japan's Softbank. The cash will help the company ward off attack from rivals like Google-backed Uber, who also aims to use technology to disrupt the car-for-hire market in India.
The news comes hot on the heels of Indian e-commerce portal Snapdeal raising a massive $627 million again from Softbank. Both deals are supposedly part of the Japanese tech powerhouse's plan to invest $10 billion in Indian tech companies over the next few years.
The latest round of fund raising has been Ola's largest ever, and brings its total funding up to nearly $277 million. The service is currently available in 19 cities across India, and has a fleet of 33,000 cabs, but its current focus is on bringing more drivers into its fold.
"We are making a big investment in getting drivers to become entrepreneurs," said Anand Subramanian, Ola's marketing head, in an interview with TechCrunch. He added that the company will predominantly focus on growing its business in India, unlike Uber which is spreading it wings across the globe.
Ola, like Uber, is claiming its focus on technology is its biggest enabler, and says its at the forefront of the mobile Internet revolution in India. The company's ultimate aim is to build a safe, efficient and reliable network that can potentially disrupt a lot of industries, but its current focus is on solving people transportation.