Samsung To Roll-Out Android 5.0 Update For The Galaxy S5 By December
While not officially confirmed, the news comes from the oft-accurate sources of SamMobile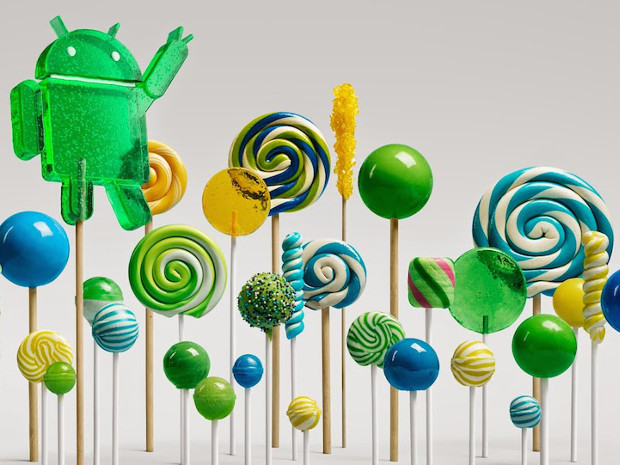 Samsung isn't the frontrunner when it comes to delivering software updates for its devices, but when faced with a shrinking market share, the company is making sure at least its key devices receive timely updates. According to a SamMobile report, the flagship Galaxy S5 should receive the Android 5.0 Lollipop update sometime in December.
If you've been following the news or have ever used a Samsung smartphone, it's clear that the Lollipop update for the S5 is coming sooner than any previous release from the company. However, not all versions of the device will receive the update before the end of the year, but it is expected that the International version should be first in line.
Tied to a wireless carrier? Don't expect your Samsung Galaxy S5 to be updated as quickly as other variants, as providers can often delay the roll out by weeks and even months. However, you can expect your Galaxy S5 to receive the Lollipop update within the first two months of 2015, which isn't great, but it's a huge improvement over before.
With such a quick roll-out of Lollipop, we can't help but hope that Samsung refrains from excessive modification of the stock Android code and design. Being feature rich has been Samsung's game forever, but the company has often sacrificed useability with some bizarre software choices, prompting both users and Google to raise concerns.
TAGS: Samsung, Android 5.0 Lollipop, Galaxy S5