Microsoft Reports A 25% Growth In Revenues During Q1 Of FY15 | TechTree.com
Microsoft Reports A 25% Growth In Revenues During Q1 Of FY15
Revenues were boosted by the company's strong performance in the Device and Consumer segments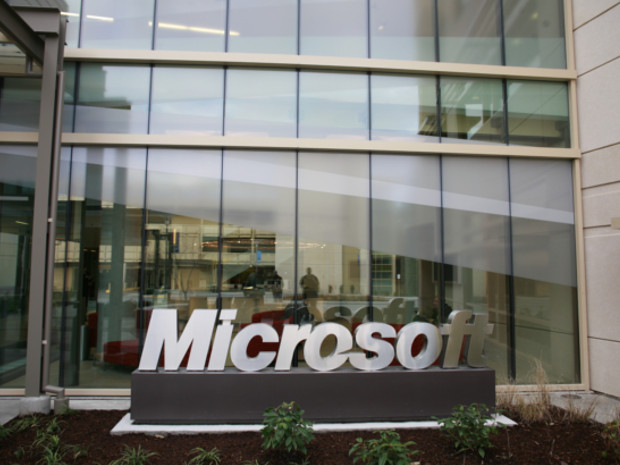 Microsoft recently released its earnings report for the first quarter of the 2015 fiscal (July-September), with overall revenues growing by 25 percent to $23.20 billion, when compared to the same period last year. The biggest boost was provided by the Devices and Consumer segments, where revenues soared to $10.96 billion - a 47 percent year-on-year growth.
The company's new CEO, Satya Nadella's, 'mobile first, cloud first' mantra does seem to be paying off, and growth is expected to continue. The biggest highlights of Microsoft's strong performance were the success of its productivity suite, Office 365, which now has over 7 million Home and Personal subscribers.
Microsoft's Surface lineup also made big news, as the company revealed its tablet lineup, boosted by the new Surface Pro 3, had raked in $908 million in revenues during the quarter – double the amount posted in the previous quarter. The company also said that it sold 2.4 million units of the Xbox, however it did not breakup sales to show how many of those were the new Xbox One.
When it came to smartphones, Microsoft's growth was slow but steady, with revenues clocking in at $2.6 billion and sales clocking in at a record 9.3 million Lumia devices. While Microsoft registered a massive growth in revenue, profits during the quarter fell to $4.3 billion, as compared to the $5.2 billion in profits the same time last year.
Analysts credit the fall largely to the massive restructuring efforts the company is currently undertaking, apart from spending big money on growing its hardware presence. "We delivered a strong start to the year, with continued cloud momentum and meaningful progress across our device businesses," said Amy Hood, VP and CFO at Microsoft.
TAGS: Microsoft, Office 365, Surface Pro 3, Lumia, Cloud