Android Wear Update Brings GPS And Music Playback Support | TechTree.com
Android Wear Update Brings GPS And Music Playback Support
The tweaked software will allow users to leave their smartphones behind on a few occasions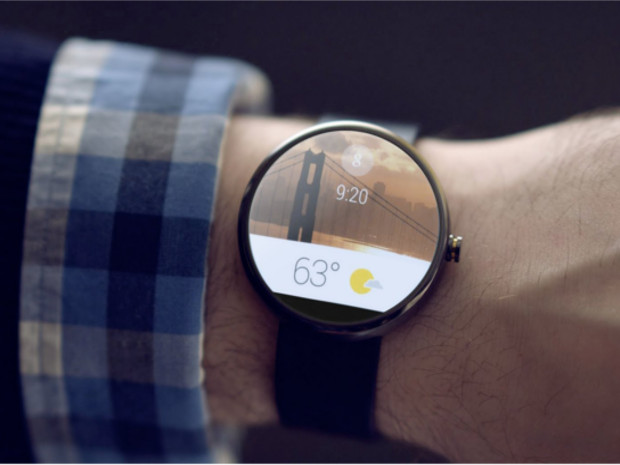 Google is rolling out its first major Android Wear update, which will allow the smartwatche OS to perform a few core functions without being tethered to a smartphone. Tweaks to the software will now allow an Android Wear device to stream music directly to a bluetooth headset, and use an internal GPS to track the wearer's location.
The update will give smartwatch wearers a certain degree of freedom from lugging around their smartphones, something Android Wear didn't make possible earlier. The new features will allow users to listen to music as well as track their progress while jogging, all this without the aid of a smartphone.
There is however a catch. Users of first generation Android Wear devices will not benefit massively from the update. While they'll be able to stream music directly from their wrists, devices like LG's G Watch, Samsung's Gear Live and the Moto 360 do not have built-in GPS modules to really make use of the location tracking feature.
Sony's upcoming Smartwatch 3 will be the first Android Wear device with GPS support to go on sale. It's also the first device of its type to add NFC support, and while that won't have much use at the moment, it's not hard to see how the device could be used for making wireless payments etc.
Android Wear devices have been criticized for merely being something that bombards you with notifications on your wrist. The newest update is beginning to show how things are going to change in the future. On the app front, Google says there are already tens of thousands of apps with support built in for Android Wear, and that number is only getting bigger.
TAGS: Google, Android Wear, smartwatch, wearable