Update For Moto 360 Brings Further Improvements To Battery Life | TechTree.com
Update For Moto 360 Brings Further Improvements To Battery Life
There are also a few UI changes and even a mood light when you dock the device for charging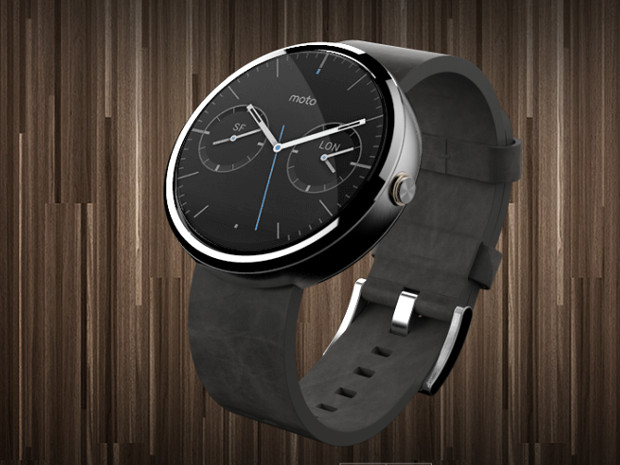 The Moto 360 was one of the most highly anticipated devices of this year, but soon after it was launched everyone realized there was a massive elephant in the room – Pathetic battery life. Motorola then soon rolled out a software update to fix the issue, which some users claimed doubled the battery life of the device.
Now, the company has rolled out yet another software update, which supposedly improved battery life even further, apart from a few bug fixes and UI changes. The biggest boost to battery life comes with the device's ability to turn off Ambient Mode (that keeps the screen on at all times) when there's only 15% charge left.
Other updates include the ability to temporarily dismiss a notification right from the watch face, meaning you won't have to dig deeper within Android Wear anymore to do so. There's also a mood lighting setting that comes on when you place the device on its wireless charging dock, apart from some improvements to the Bluetooth.
Motorola has said that the update will be phased, so don't freak out if you haven't received it yet. The company hasn't specified a timeline within which users could receive the update, but as it is with such things, the entire update process should be done in a few weeks at most.
TAGS: Motorola, Moto 360, smartwatch, wearable