Demand In India Results In Higher-Than-Expected Asia Pacific PC Sales | TechTree.com
Demand In India Results In Higher-Than-Expected Asia Pacific PC Sales
IDC suggests positive consumer sentiment post the Indina national election has improved spending on PCs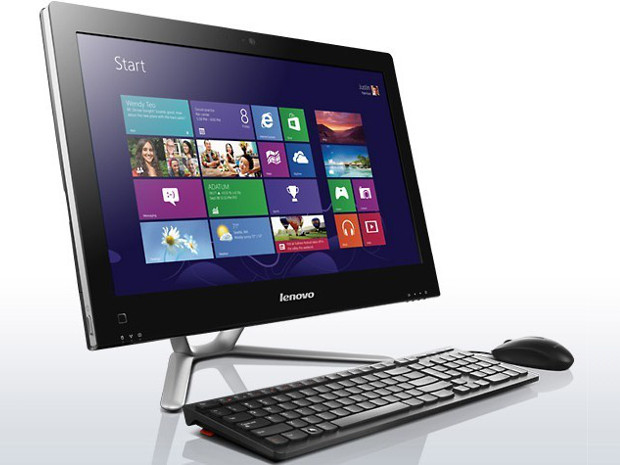 Consumer PC sales in the Asia Pacific region grew by 8% in the July-September period at 26.6 million units, boosted by higher-than-expected PC shipments in India and China. According to an IDC report, positive consumer sentiment after the Indian national elections held earlier this year has resulted in higher retail walk-ins, and ultimately better PC sales.
"In recent quarters, we have seen Microsoft add a lot to the entry-level segment by launching the Windows 8.1 with Bing program. This has helped consumers buy licensed OS PC in many countries in the region," IDC Asia Pacific Research Manager for Client Devices Research Handoko Andi said.
Lenovo retained the top spot with high sequential double-digit growth in most of the markets in the region including China and India. It had a 27.4 per cent share in the reported quarter. Dell ranked second, backed by strong entry-level growth in some key emerging markets like India and Vietnam, with 11.1 per cent share.
HP saw its share shrinking to 10.1 per cent in Q3 2014 from 10.3 per cent in April-June 2014 quarter and 11.5 per cent in Q3 last year. ASUS and Acer, with 7.7 per cent share of the market each, had good runs in markets like Philippines, Vietnam, Thailand, and Taiwan due to their entry-level notebooks.
Spending on PCs in India has rebounded since June, and the trend is further expected to grow throughout the festive season, according to the latest data from IDC. Sales of PCs rose 25.6 percent and the market stood at 2.55 million units in the second quarter compared with 2.03 units in the year-ago period.
The study sees increased spending by governments in Delhi, Maharashtra, Tamil Nadu, Karnataka and Andhra Pradesh. The top five states by sales contributed 62.3 percent of the sales in the June quarter, says IDC. The next six months, which includes the festive season, are likely to see a further boost in sales, it says.
"Recent findings in our ConsumerScape surveys suggest that end-user spending is back on PCs as 66 percent of the respondents desire to buy PC as their next purchase against devices like smartphones and tablets," said Kanwar Rahul, senior research manager, channels research, IDC India.
"Given the low penetration levels, this research suggests there is still a huge opportunity in the India PC business." he added.