Apple iPhone 6 Sales Soar While iPad Sales Continue To Stutter | TechTree.com
Apple iPhone 6 Sales Soar While iPad Sales Continue To Stutter
Record iPhone sales translated to Apple's highest ever earnings in the fourth quarter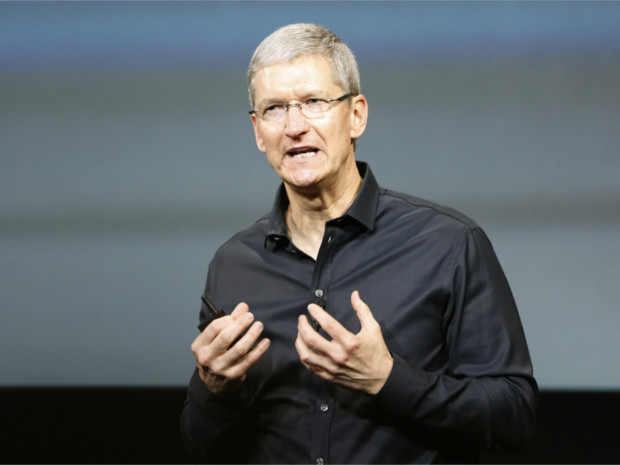 Apple has announced that its earnings for the fourth quarter stood at $41.1 billion in revenues and a massive $8.5 billion in pure profits. The company added that it shipped a record 39.3 million iPhones, while its ailing iPad sales stood at 12.3 million units and Mac sales came in at 5.5 million units in the July-September period.
The sheer volume of smartphones Apple shipped in the last three months doesn't come as a surprise, given that the company registered sales of over 10 million iPhone 6 and 6 Plus' over its first weekend. It's quite a different story when talking about the iPad however, as sales dipped from the last quarter and year-on-year.
Tim Cook, CEO of Apple, went on to say that iPad sales were in line with the company's expectations, and that the dip was only a "speedbump". Recent reports have showed that the market for tablets has been shrinking for four straight quarters, and while Apple isn't the only loser, it certainly is the biggest.
There's no doubt that the launch of the iPhone 6 and 6 Plus helped Apple post record earnings in the latest quarter. Shipments for the iPhones were up by nearly 6 million units in Q4 of 2014 when compared to sales in the same quarter last year. "Demand has been staggering," said Cook.
Tapering sales of the iPad have also been reflective in the company's most recent launch of the iPad Air 2 and iPad Mini 3. While the new Air got a reduction in thickness, the iPad Mini 3 was an utter disappointment, coming with much the same hardware of the previous gen device, with a TouchID sensor thrown into the mix.
Apple probably realizes it's large-screened iPhone 6 Plus is the biggest competitor to the iPad Mini, and that its tablet sales will probably drop at a faster rate now that the iPhones have larger screens. Whatever be the case, it's becoming clear now that the tablet industry is further progressing towards devices like the Surface Pro, and it's only a matter of time before Apple has to build an iPad Pro.
TAGS: Apple, iPhone, iPad, Mac, Q4 earnings report