Google's New Hangouts For Chrome Apps Makes Desktop Chatting Easier | TechTree.com
Google's New Hangouts For Chrome Apps Makes Desktop Chatting Easier
The app features round chat heads that are mildly reminiscent of what Facebook's Messenger app offers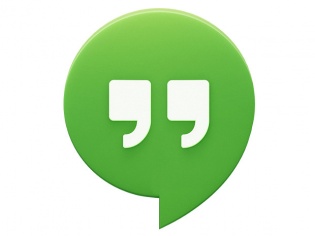 A while ago we caught wind of Google developing Facebook Messenger-like chat heads for its Hangouts app, and now the feature is finally here. Unlike Messenger which is an app for your smartphone, Google has outed its Hangouts Chrome app for Chrome OS and Windows, making it easier to have conversations on your PC.
Google Hangouts for PCs so far sat in the notification tray on Windows, and popped up boring chat windows at the bottom of the screen when opened. The new Hangouts Chrome App sits at the right edge of the desktop, out of the way of whatever you're doing, but easy enough to access without too much fidgeting.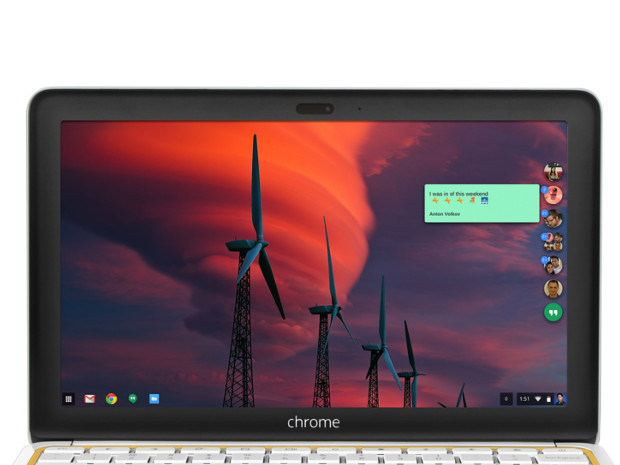 The new app offers a condensed list of contacts and conversations in a single window with alerts that allow you to quickly reach the right conversation thread. Given that it's part of the Chrome desktop apps, it's separate from the Chrome browser, and is an easy way of messaging even when you're doing something else.
As long as the app is running, your Hangouts messages sync the same way they do on your smartphone, and there's even the option to make video and voice calls. The new app is available as off now for Chrome OS and Windows PCs and can be downloaded via the Chrome Web Store.