Leaked Images Of The iPad Air 2 Shows Thinner Chassis & Touch ID Sensor
While the device in the pictures looks like a prototype, it's in line with the rumors we've heard so far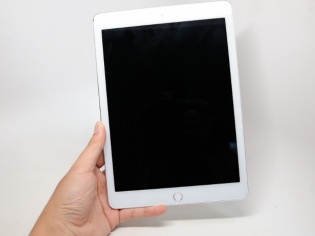 It is expected that Apple will unveil the next-generation iPads at its event on October 16, and like clockwork we have leaked images of the purported iPad Air 2. Vietnamese blog Tinhte.vn has posted a series of pictures showing off the new iPad Air, and while it may be a dummy unit, it does offer a fair representation of the design.
According to Tinhte, the upcoming iPad is just 7mm thick, putting it right in between the recently launched iPhone 6 and iPhone 6 Plus at 6.9mm and 7.1mm respectively. While the design of the new iPad is very similar to that of the iPad Air, it does feature recessed volume buttons similar to the iPhone 6, and does away with the mute toggle.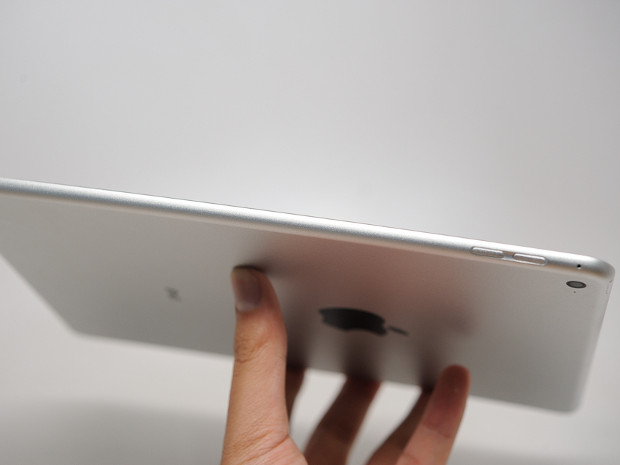 From the photos its also clear that the home button on the device is made of glass (most likely sapphire), bringing the Touch ID fingerprint sensor to the iPad range. This one feature has long been rumored to appear on the iPad range, after Apple equipped last year's flagship iPhone 5s with one.
While the front of the device looks legit, owing to the finish on the rear, it is expected that the obtained iPad was a prototype. The iPad couldn't be turned on, so a few rumored features such as the anti-reflective coating could not be confirmed. However, since the device is a prototype, it isn't clear what stage of development it is in, and could explain why the mute switch is missing.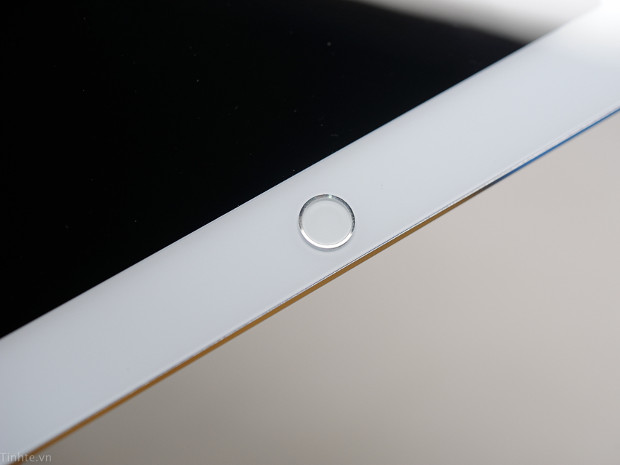 The leaked device may not be the final form of the upcoming iPad Air, but it is in line with the numerous rumors we've heard so far. Moreover, Tinhte has had a good track record at leaking the iPhone 4s, 5s and 5c before their official release, adding a dash of credibility to the report.
TAGS: undefined