Govt May Regulate E-Retail After Flipkart's #BigBillionDay Sale
The move comes after several traders complaint that such 'mega sales' could hurt traditional retailers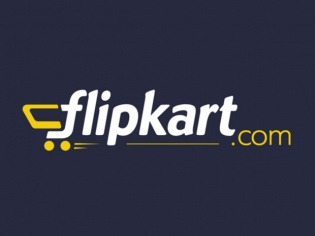 Flipkart drew a lot of flak from disgruntled customers during its #BigBillionDay sale, but it seems that the company's woes don't just end there. Following the "many complaints" from traditional retailers over the massive discounts Flipkart was offering, the Government said it will look into the matter and make a call on whether more clarity is required for e-retail in India.
According to MoneyControl.com, the steep discounts offered by Flipkart on products has raised concerns among small and big offline retailers and traders. These retailers have approached the Government saying that campaigns such as the Big Billion Day sale could badly affect all players in the traditional retail market.
"We have received many inputs. Lot of concerns have been expressed. We will look into it," said Nirmala Sitharaman, Minister of Commerce and Industry. She added that the government would look into the matter and decide if any new policies governing e-commerce retail in India were required.
"Now there are many complaints. We will study the matter... Whether there is a need for a separate policy or some kind of clarification is needed, we will make it clear soon," said Sitharaman.
Flipkart isn't the only e-commerce player that indulges in organizing mega sales – rivals Snapdeal and Amazon, and even Myntra which was recently acquired by Flipkart have been offering massive discounts on products. Offline retailers have many a times claimed e-retailer sell products at prices lower than their cost price, demanding that the government regulate online retail.
Offline retailers are also teed off at the new trend in the Indian market where manufacturers tie up with e-commerce players to sell products exclusively online. This has been especially prevalent in the smartphone market, which is coincidentally is the fastest growing categories in the online retail space. While manufacturers are looking to cut distribution costs, offline retailers are facing the brunt of business loss.
TAGS: Flipkart, Big Billion Day, E-Commerce, Indian Government