PSN Will Be Down For Maintenance On 1st March
Will be offline for at least 14 hours.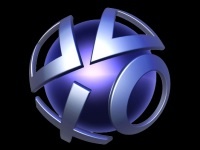 The PlayStation Network (PSN) is going down this Thursday. This time around, however, it won't be due to a security breach. The entire network will be inaccessible for "regular scheduled maintenance" purposes and the downtime will last for a minimum of 14 hours. According to a post on the PlayStation Blog, PSN users will not be able to access PlayStation Store, PlayStation Home, Account Management, or play online after 21:30 hrs IST from the 1st of March. Indians, however, couldn't have asked for a better time, since most of us will be asleep through the downtime. Users will be kept informed about the network's status on the PlayStation Twitter feed.

TAGS: Gaming, Sony, PlayStation, Nachiket