Samsung Will Stop Selling Its Laptops (Including Chromebooks) In Europe | TechTree.com
Samsung Will Stop Selling Its Laptops (Including Chromebooks) In Europe
While the company will continue to sell PCs in other markets, it is the latest in a line of setbacks for the segment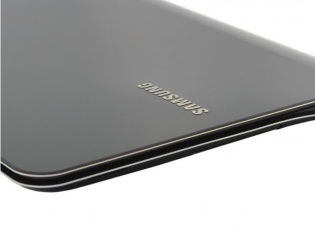 Samsung has announced that it will discontinue sales of laptops – including chromebooks – in Europe for the time being. While the company did not offer a comprehensive view on why it made that decision, the contracting PC market should be a prime suspect.
"We quickly adapt to market needs and demands. In Europe, we will be discontinuing sales of laptops including Chromebooks for now," the company told PC Advisor. "We will continue to thoroughly evaluate market conditions and will make further adjustments to maintain our competitiveness in emerging PC categories."
The company added that the move was specific to the region, and not necessarily reflective of the conditions in other markets. While the global PC market recently saw a return of stability, Samsung seems to be the latest manufacturer to rejig their presence in the segment.
Toshiba recently announced it would cut back on serving the consumer PC market, but instead of making a complete exit from the business, has decided to focus on making enterprise machines. Sony shut down its Vaio PC arm earlier this year, after suffering hefty losses.
Samsung will continue to sell its laptops and Chromebooks in other regions, and the statement clearly indicates that the door to re-enter the European PC market isn't completely shut. At a time when it's hard to pinpoint the exact future of PCs, it's likely that we'll see a hoard of companies follow in the footsteps of Sony, Toshiba and now Samsung.
TAGS: Samsung, Laptops, Chromebook