Xiaomi Announces Bluetooth Game Controller For Mi Phones And Mi Pad | TechTree.com
Xiaomi Announces Bluetooth Game Controller For Mi Phones And Mi Pad
They could have been a bit original with the design of the device.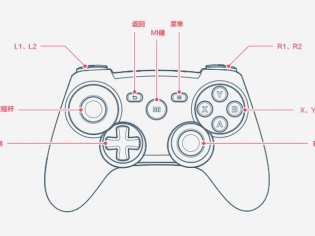 Xiaomi has announced its newest addition to the Xiaomi family of devices, aptly called the Xiaomi Bluetooth Game Controller. The device looks pretty similar to the black Xbox controller if you ask us, but this one has apparently been designed exclusively for Xiaomi devices.
There are not too many details available about the Bluetooth device for now, but Xiaomi does have a special introductory offer price tag (their ultimate wild card) for this one as well. The first 300 buyers will be able to purchase the controller for just 1 Yuan, which when converted is Rs 10 in Indian monies.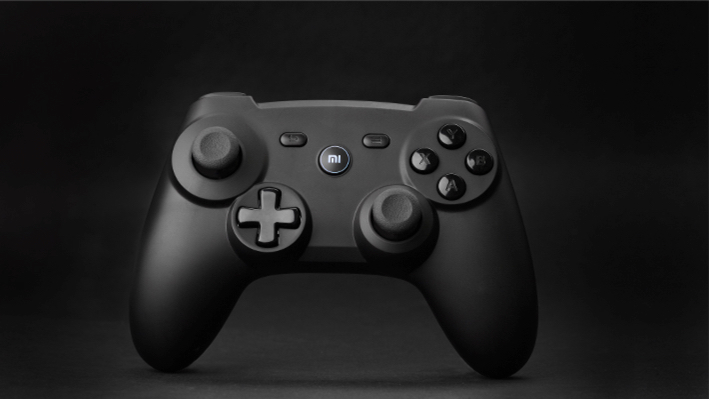 While Xiaomi says that the controller has been designed keeping Xiaomi's devices (Mi Pad, Mi TV) in mind, we do think that it may end up being compatible with a number of other devices from other manufacturers as well.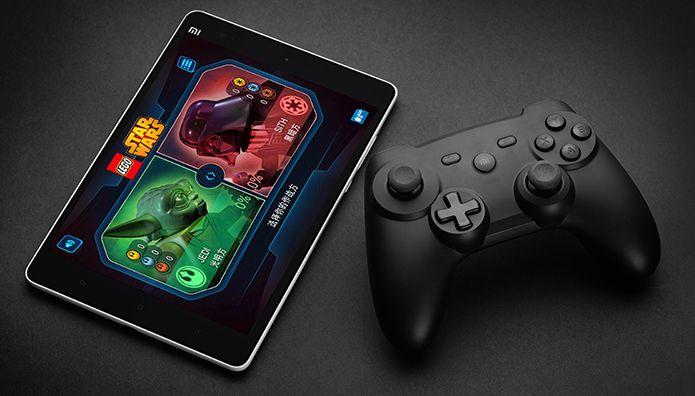 The Xiaomi Bluetooth Game Controller goes on sale on the 25th of September in China. Indeed there is no sign about when the device would reach India, since it would clearly run out of stock at the given offer price.
TAGS: Accessories, Mobile Phones, Tablets, Xiaomi