Jolla Launches Its Sailfish OS Powered Smartphone In India At Rs 16,499 | TechTree.com
Jolla Launches Its Sailfish OS Powered Smartphone In India At Rs 16,499
The specs may seem underwhelming, but if Windows Phone has thought us anything, it's not the end of the world in terms of performance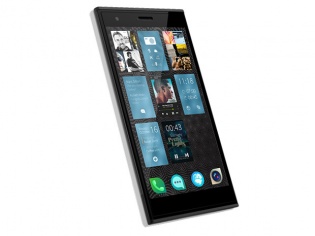 Finnish smartphone maker Jolla, a spinoff from erstwhile mobile giant Nokia, has launched its first handset in India, which is priced at Rs 16,499. The company has tied up with e-retailer SnapDeal who will be the exclusive seller of the device in India, making Jolla the latest manufacturer to go on the online-only sales route.
The Jolla smartphone was announced in May last year and went on sale in select markets in November. Though the device makes a late entry into India, it does bring along fresh features such as Sailfish OS which is based on the Meego platform that was once being developed at Nokia.
Sailfish OS is highly gesture based and focuses on users not having to jump in and out of apps in order to multitask. The other big feature of the Jolla smartphone is the 'Other Half', that doesn't just let users customize the look of their devices from the outside, but also changes the look of the interface.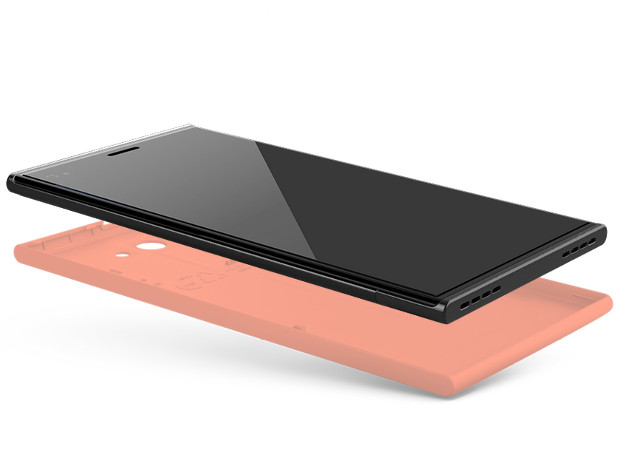 While a whole new OS might scare consumers into thinking there will be a dearth of apps, Jolla's smartphone can run Android apps, meaning every piece of software from major developers is available. In terms of hardware, the device sports a 4.5-inch qHD display (960 x 450 pixels), and is powered by a 1.4GHz dual-core Snapdragon processor.
Other specifications include 16GB of onboard storage, an 8MP primary camera and 2MP front facing shooter. The Jolla smartphone is powered by a 2,100 mAh battery which is rated to deliver up to 10 hours of talktime on a single charge.
The device undoubtedly demands a premium in a market where similarly speced devices are available for far less money. However, given the variables in terms of the Sailfish OS and other features, it wouldn't be ideal to compare the Jolla smartphone to regular Android devices, doing so would amount to judging a book by its cover.
TAGS: Jolla, Sailfish, Nokia, mid-range smartphone