Indian Government Second To The US In Demanding User Data: Google | TechTree.com
Indian Government Second To The US In Demanding User Data: Google
If you thought only the US was playing the role of Big Brother, think again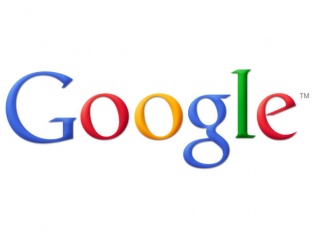 The US government has been facing a lot of flak from global media houses for its data snooping policies and incessant demand for user data from Internet companies. In a rather unsettling development, it seems that the Indian Government is no shining star when it comes to user privacy, as revealed by Google's 10th Transparency Report.
According to Google, the Indian government made 2,794 requests in the January – June 2014 period across 5,002 user accounts. The requests were either to remove content or demanded user data, but since India doesn't have a formal policy similar to EU's Right to be Forgotten, Google is yet to update the government's content removal requests.
That puts the Indian government only second to the US in terms of user data requests made in the first half of 2014. The report suggests the US government made 12,539 requests across 21,576 accounts, which is more than a third of the 32,000 odd data requests made by governments all over the world in the June-January period.
The US, India, Germany, France and Italy are the top five countries according to Google, who like to keep tabs on Internet users. It's alarming that despite the low Internet penetration in India, the government managed to make enough data requests, rivaling the governments of developed countries where Internet penetration is high.
Moreover, the three European countries are most likely flexing their Right to be Forgotten muscles, to get Google to pull down data they don't like. In the case of India, it simply shows the inadequacies of cyber laws which have been at the forefront of debate over the past year. Things do seem to be spiraling out of control, especially when it comes to social networks.
"It certainly is not good for the Indian government to be ranked second in terms of user data request. What needs to be seen is the legal basis of these requests. More importantly, if you look at last year, one thing is clear - the Indian cyber law is incapable of handling issues emanating from usage of social media," said Pavan Duggal, cyber expert and Supreme Court lawyer, according to a Business Standard report.
With the Narendra Modi led government vowing to make India a digital powerhouse, it's up to us to question whether the government's intentions are aimed at development, or to make it easier to snoop of citizens? Moreover, while companies like Google, Microsoft and Apple are putting in place measures that deter governments from making user data requests, there's always a back door for establishments to get what they need.
TAGS: Google, privacy issues, Indian Government, data snooping, Digital India