Microsoft Won't Release The Windows 9 Technical Preview Until October | TechTree.com
Microsoft Won't Release The Windows 9 Technical Preview Until October
The September 30 Windows event is still on, but we're going to have to wait a little longer to try out the new software for ourselves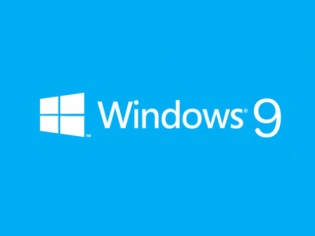 Microsoft is expected to break out the latest version of Windows at an event on September 30, but it could be a while before the company actually lets the public get a taste of its new software. According to Paul Thurrott's winsupersite, the Windows 9 technical preview (if it is actually called that) will be out only in October.
The report goes on to confirm the return of the Start Menu - an enhanced version of the Windows 7 Start Menu, with Windows 8.x style live tiles to the right. Users will be able to customize what tiles appear on the menu, while launching it will require a press of the Start Button on the keyboard or in the Windows taskbar.
There are a plethora of changes being made, but in no way will Windows 9 mark the death of what Microsoft started with Windows 8. Instead, the company has rolled back the OS's reliance on touch displays, which is great, but we'll save our opinions for after we actually get to use Microsoft's shiny new software.
Surprises with the Windows 9 preview include the retaining of the Charms Bar, but this time around it only responds to touch gestures and not to the mouse pointer. The file explorer has been thoroughly updated, and now includes a share button which has been borrowed from Windows Phone.
Virtual Desktops, compatibility with Windows 8.x apps and other various topics have been touched upon in the report. Given that the upcoming event is targeted at enterprise customers, it was highly unlikely consumers would have gotten their hands on the Windows 9 preview anyway, but now we know for sure the wait is going to be a little longer.
Microsoft is expected to roll out the first pre-release version of Windows 9 in a staggered manner, and it's still not a 100 percent clear what we'll get to see. Our take on what to expect: Windows 8 isn't dead, but expect it to be cloaked under a far easier to use interface and better integration between various Microsoft devices.
TAGS: Microsoft, WIndows 9, pre-release, operating system