Google Will No Longer Force Users To Sign-Up For A Google+ Account
Lets hope the move draws users to the social network who will actually share and consume content as intended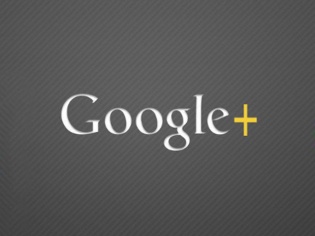 Google has ditched its forceful efforts at promoting the use of its flagship social network, by removing the need to sign-up for a Google+ account in order to use any of its other services. The move marks a complete revamp in the company's social strategy, following the departure of Vivek Gundotra, chief of Google+.
Last week it was revealed Google's popular messaging client Hangouts no longer required users to sign-up for a Google+ account in order to use the service. Now however it seems that the automatic Google+ sign-up feature has been ditched across all Google services, sparking rumors that the social network will be killed off shortly.
When signing up for a Google service such as Gmail, Google Docs, YouTube etc, users will still be prompted to sign-up for a Google+ account, however users will now have the option to decline from doing so. It however isn't clear if users who've already signed up for the service can delete their social accounts without opting out of all the linked Google services.
While this may seem like the slow demise of Google's flagship social network, it's more of a move to promote interested users to sign-up for the service. However, this does bring to an end the company's efforts to make a user's Google+ account their face on the Internet.
TAGS: undefined