Microsoft Outs A Single Bluetooth Keyboard Solution For Multiple OSes | TechTree.com
Microsoft Outs A Single Bluetooth Keyboard Solution For Multiple OSes
Yes, the Bluetooth keyboard has been designed to work seamlessly across devices and operating systems as well.
Using Bluetooth keyboards these days is not much of hassle; provided that you are on one mobile OS that is. Switching between devices and keyboards is simply a pain so Microsoft has launched a new Bluetooth keyboard that has been designed to work with Android, iOS and Windows devices. Windows Phone for some reason seems to be missing (for all the right reasons we hope).
The Universal Bluetooth Keyboard as Microsoft calls it, has been built for switching between devices. You turn it on by opening the flip cover that protects the keys and also doubles up as a stand to support your tablet or smartphone in place. Of course the cover is flexible and can be detached so that you set it at the best viewing angle possible.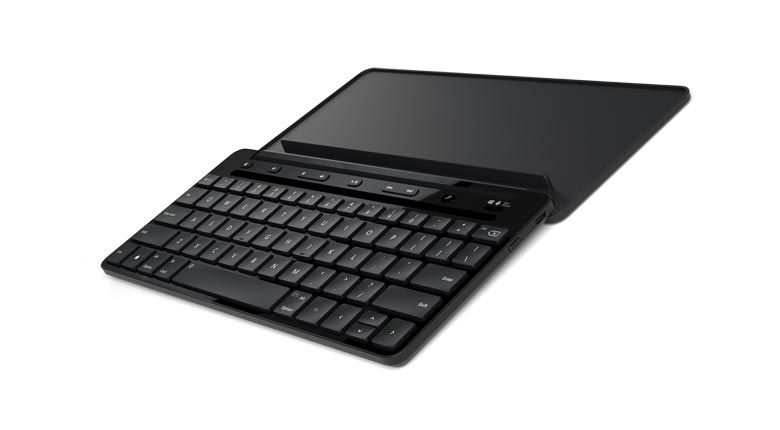 The keyboard is compact and light and with a single charge can last for up to 6 months at a stretch. A quick charge of 10 minutes will keep you type-happy for 8 hours. Indeed there has been a lot of research that has gone in to the keyboard. This shows by how you can effortlessly switch from device to device (by the flick of a switch) while the home key function changes according to the OS that your device runs.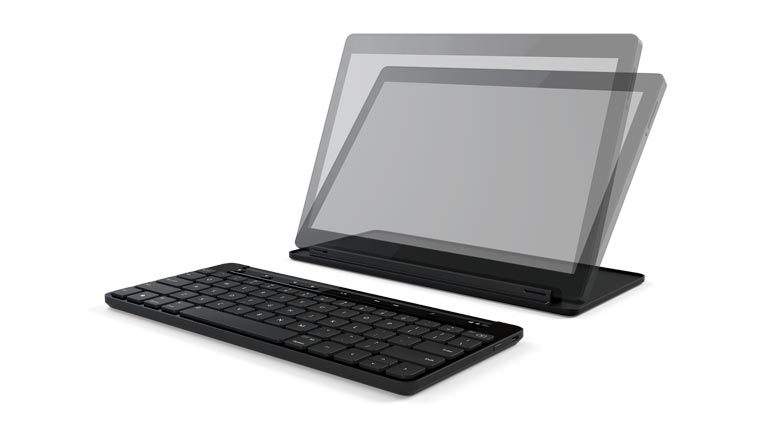 The Microsoft Universal Bluetooth Keyboard is priced at 79.95 USD (approx. 4800 INR) and comes in black and grey; while there is no sign of availability yet.
TAGS: Accessories, Bluetooth, Keyboards, Mobile Phones, Tablets