Google's High-End Android Silver Initiative Has Hit A Roadblock | TechTree.com
Google's High-End Android Silver Initiative Has Hit A Roadblock
If true, any claims of Google ditching the Nexus line of devices in favor of Android Silver can be put to rest... For now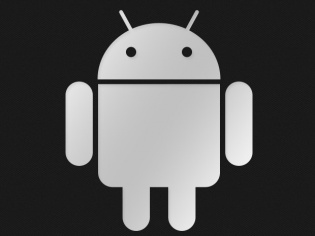 Google has been vying to service every segment in the smartphone market, and with the launch of Android One made its way into the ultra affordable mobile game. At the opposite end of the spectrum however, it seems that things stalled - the Android Silver program according to The Information has been put on hold.
The Android Silver initiative would have seen Google tying up with multiple device manufacturers to craft more exquisite handsets in order to take on the iPhone. While several manufacturers like LG, Samsung, HTC and Motorola do have high-end Android devices, direct competition from Google was lacking.
According to the report, the delay comes mainly due to the departure of Nikesh Arora, the former Senior Vice President and Chief Business Officer at Google, in July. It adds that Arora was one of the 'chief architects' of the Android Silver program, and that Google was struggling to gain enough interest from device manufacturers.
If the latter of the reasons for the delay is true, it could put the entire program in jeopardy even before it takes off. Since Google will only support manufacturers in terms of updates and retail efforts (just as it does with its Nexus line of devices), the need for the software giant to forge bonds with manufacturers is crucial.
While there have been several rumors suggesting that Google would drop the Nexus line of devices, it seems highly unlikely for that to happen, at least in the near future. In all probability Google will continue to serve up Nexus devices, sticking to the same mantra of providing high-end specs at affordable price tags.
It seems like we're going to have to wait a little longer to get exquisitely built Android smartphones directly from Google, but in the meantime, why not check out the HTC One (M8) or Motorola's second-gen Moto X?
TAGS: Google, Android Silver, high-end smartphone, Nexus, Android One