Apple's Upcoming Retina MacBook Air Could Receive A Lick Of Color | TechTree.com
Apple's Upcoming Retina MacBook Air Could Receive A Lick Of Color
The idea doesn't seem farfetched when considering the company has done the same with the iPhone and more recently with Apple Watch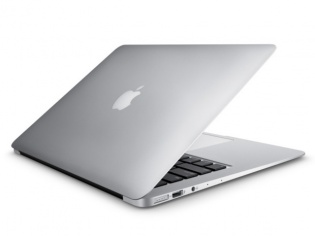 We've already heard far too many reports suggesting that Apple will launch a 12-inch MacBook Air equipped with a Retina Display sometime in mid-2015. Now however there's news that the device could come in multiple colors, a strategy which the company is adopting for many of its newer generation of devices.
According to A Tech Website, the new MacBook Air will come in two new colors – Space Grey and Gold – apart from the ubiquitous Aluminum Silver. The report also confirms that the Retina MacBook Air will come with a 12-inch display, right in between the current 11-inch and 13-inch models.
While there is no proof of the tip's credibility, a move to introduce multiple colors in its MacBook Air range is in keeping with Apple's strategy with the iPhone and more recently the Apple Watch. However, there's no news just yet of Apple ditching the aluminum construction of the Air in favor of colorful plastic like it did with the iPhone 5c.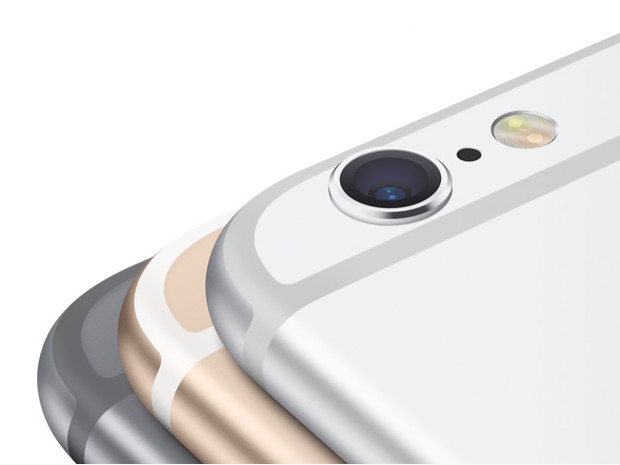 Apple recently stunned the world by ditching its one-size-fits-all mentality with the launch of the iPhone 6 and iPhone 6 Plus. The same trend was also seen with the Apple Watch - which will be available in 2 sizes - and while reports may fool you that the company did it in keeping with fashion norms, the Apple of the past would have just have just sold you one device.
Still, when it comes to laptops, it's hard to see the demand for a gold device, but then again considering that the MacBook Air sits in Apple's consumer line of PCs, anything's possible. Moreover, the MacBook Air is sort of the company's flagship PC – even though by no means is it the most powerful – and anything that could potentially boost its sales, Apple is willing to try.
TAGS: Apple, MacBook Air, Retina Display, iPhone 6, Apple Watch