Moto 360 Teardown Reveals Marriage Of Cutting-Edge And Outdated Tech | TechTree.com
Moto 360 Teardown Reveals Marriage Of Cutting-Edge And Outdated Tech
Additionally there were some discrepencies in the battery rating, which Motorola was quick to clear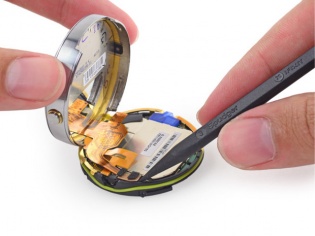 The Moto 360 is a truly revolutionary product, and while Motorola did offer a quick peek at what makes its smartwatch tick, they did leave a gaping hole when it comes to what's powering the device. Driven by our need to know, iFixit has torn apart the circular smartwatch to reveal the odd marriage of cutting-edge and outdated technologies.
The much publicized almost circular LCD display with an ambient light sensor built into the bottom part of the screen, and the inductive charging coils are something we haven't seen before, not on a smartwatch at least. However, iFixit reveals that the device is powered by Texas Instruments' OMAP3630 processor, a chip that was at the bleeding edge of technology back in 2010.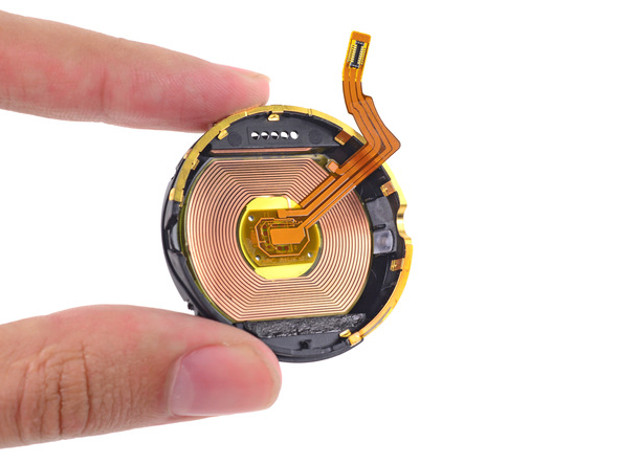 This odd marriage of cutting-edge and outdated technologies however doesn't steal anything away from the devices allure, but the next thing iFixit spotted just might. We've already been hearing that the Moto 360's battery life isn't spectacular, and while Motorola tells us its powered by a 320mAh battery, iFixit found it to have an indicated rating of 300mAh.
Motorola however has cleared the air over this potential deal-breaker. The company stated that like with most other device batteries there's a typical capacity and a minimum capacity. Usually both these figures are indicated on the battery, but given the small size of the Moto 360's unit it wasn't possible to indicate both figures.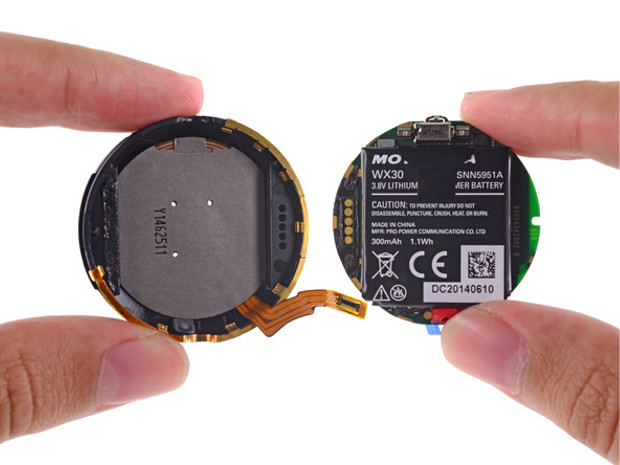 The company added that it would try to indicate both figures on the battery in the future and assures us that the typical battery capacity of the Moto 360 is 320mAh, even though it doesn't say so. The other major thing iFixit noted in their teardown report was the difficulty of taking the device apart, which isn't a downside considering it's what need to be done to make the Moto 360 adhere to IP67 waterproof standards.
Image Courtesy: iFixit.com
TAGS: Motorola, Moto 360, smartwatch, circular display