Xiaomi Eyes Brazil After Gaining A Foothold In The Indian Market | TechTree.com
Xiaomi Eyes Brazil After Gaining A Foothold In The Indian Market
While Brazil may be an emerging market similar to India, the challenges faced by the company will be completely new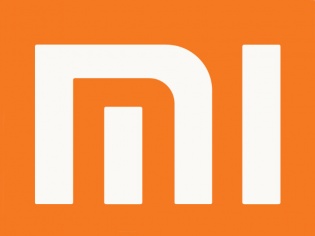 Even as Xiaomi is rolling hard to scale up its operation in India, the Chinese smartphone giant is now eying an entry into Brazil and other South American countries. According to ChinaDaily, the company has opened an office in Sao Paulo, Brazil as a step towards becoming a truly global player in the smartphone market.
If true, Xiaomi will have to overcome several hurdles to enter Brazil such as steep taxes and an overtly brand sensitive market, unlike in China and India. Local laws require companies like Xiaomi to assemble their products in a South American country.
Further, difficulties faced in understanding of Government tax incentives for local manufacturing and the long Device Certification times could potentially delay the launch of Xiaomi devices in Brazil. Apart from this, the business model is also very different in when compared to other markets the company operates in.
In India Xiaomi has focused on the entry level smartphone segment to cash in on the booming sub-Rs 15,000 handset market. Despite being blamed of mimicking Apple, the exceptional value that Xiaomi products offer has won them many customers.
However in Brazil, Xiaomi may adopt a different strategy to sell its handsets. The allure of offering high-end specification at low costs may not work, as the market is predominantly driven by brand loyalty. Samsung is currently the largest player in the Brazilian market, and Xiaomi will look to change this just as it did in China.
According to analysts the Brazilian smartphone market grew by 101 percent in 2013, but the country's tele-density is still low and so is smartphone ownership, which makes the country a potential market for Xiaomi.
Like its rivals Samsung and Apple, Xiaomi is on its way to create the dedicated fan-base, especially in emerging markets. By continually expanding its product portfolio, the company has managed to overcome obstacles, similar to what it did in China. Now given its global dreams, the company is replicating this model of business to grow in countries like India and even Brazil.
TAGS: Xiaomi, entry-level smartphone, Samsung