Microsoft Bets Big On NFC And Wireless Charging At The IFA Berlin | TechTree.com
Microsoft Bets Big On NFC And Wireless Charging At The IFA Berlin
Accessories are not only colourful but smarter thanks to NFC.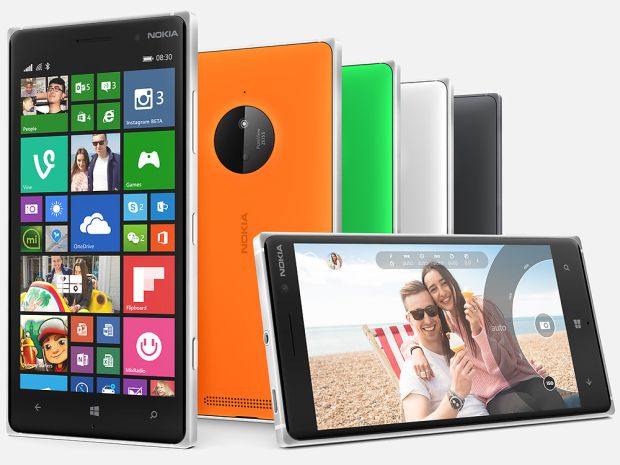 Apart from the "affordable" PureView smartphones that Microsoft just announced at the IFA Berlin, the software giant who now owns Nokia's Mobile division also announced four new and interesting accessories. Nokia was always in for wireless charging. But thanks to Microsoft's muscles, the company has indeed managed to add some brains to those accessories making them a lot smarter.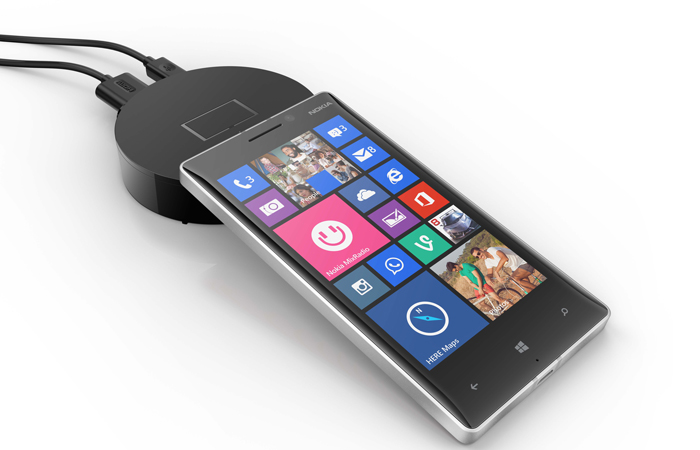 The Microsoft Screen Sharing solution is one such accessory. It takes the concept of sharing and makes it a lot easier. No more connecting your smartphone via Bluetooth or WiFI via an app to share things on your TV or projector, simply plug the Screen Sharing solution via the HDMI cable and all you have to do is tap your NFC enabled Windows Phone to share. You can share and mirror anything you have on your smartphone from there. That includes Xbox games on a big screen or even your music playlist. The sharing plate is even removable so you can actually get more people in on the fun.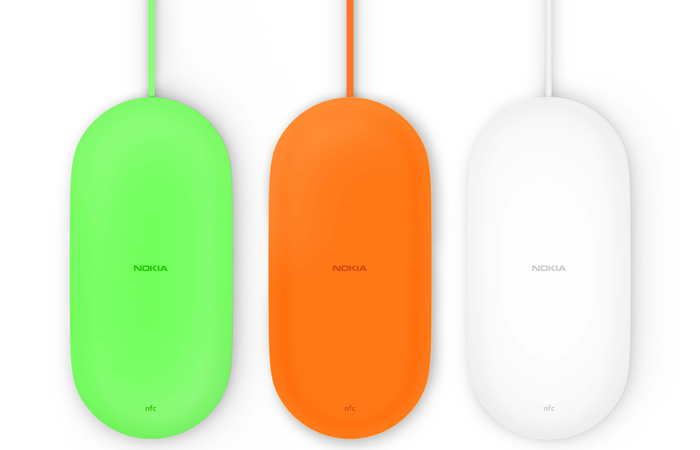 Another smart accessory that was demoed at the More Lumia event was the refreshed Nokia Wireless Charging Plate (DT-903). The accessory is your usual wireless charging plate with a bit or grey matter inside. Once paired via NFC, the plate will glow in different colours and in beats to tell you whether your phone's battery is low or will even turn green when it is completely charged. It even blinks when your phone receives notifications provided the smartphone is on the plate.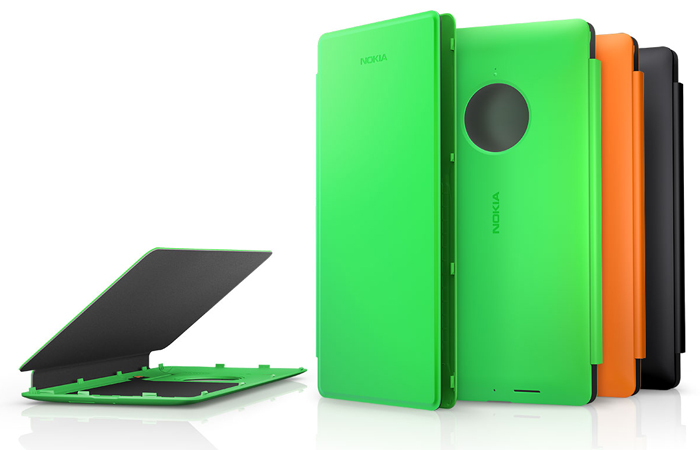 Also announced were Wireless Charging covers for the Lumia 735 and the Lumia 830 that will soon be available in a barrage of colours.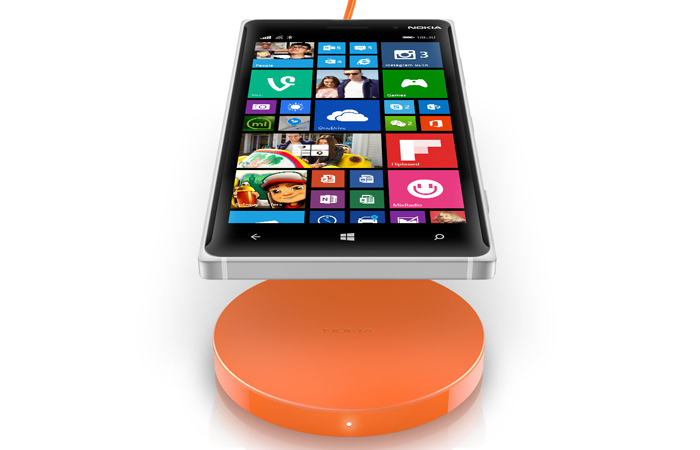 Microsoft also announced it smallest wireless charger yet, the Nokia Wireless Charging Plate DT-601 which is basically a wireless charging solution that you can carry with you.
All the NFC enabled accessories will go on sale this month, in the US and Europe. While the Microsoft Screen Sharing solution will set you back by 79 USD/79 Euros (approx. 4700 INR) the Nokia Smart Wireless Charger will sell for 59 USD/ 59 Euro (approx. 3500 INR). As for the Qi-compatible charging covers they will retail for 14.90 Euros (Lumia 730) and 24.90 Euros (Lumia 830) while the the Nokia Wireless Charging Plate will be available for 39 USD/39 Euros (approx. 3500 INR).
TAGS: Mobile Phones, Accessories, Microsoft, Nokia, IFA 2014