Lenovo Unveils Its Ultra-Thin Tab S8 Budget Tablet At IFA | TechTree.com
Lenovo Unveils Its Ultra-Thin Tab S8 Budget Tablet At IFA
The device is as thin & light as Apple & Samsung's flagship tablets, and will cost half as much as the other two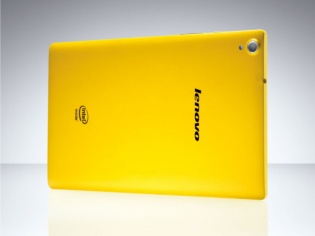 Lenovo's latest budget Android tablet is packing a whole lot of tech, but that's not even the best part about it. The Tab S8 was recently unveiled and is almost as light and thin as Samsung and Apple's flagship tablet devices. The icing on the cake – Lenovo's new tablet will go on sale for $199, that's less than half of what the iPad Air and Tab S sell for.
With that pricing, Lenovo's Tab S8 undercuts even the awesome Google Nexus 7, that sells for $229 in the US. Just when you begin to think the company has skimped in other departments to make that price tag a reality, we'd like to point out that really isn't the case.
The Tab S8 houses an 8-inch display with a resolution of 1920 x 1200 pixels, similar to that of the 7-inch Nexus 7. The device is powered by a quad-core Intel Atom processor, that goes by the name of Bay Trail, which is supposedly capable of running PC-class applications and rendering high-definition video.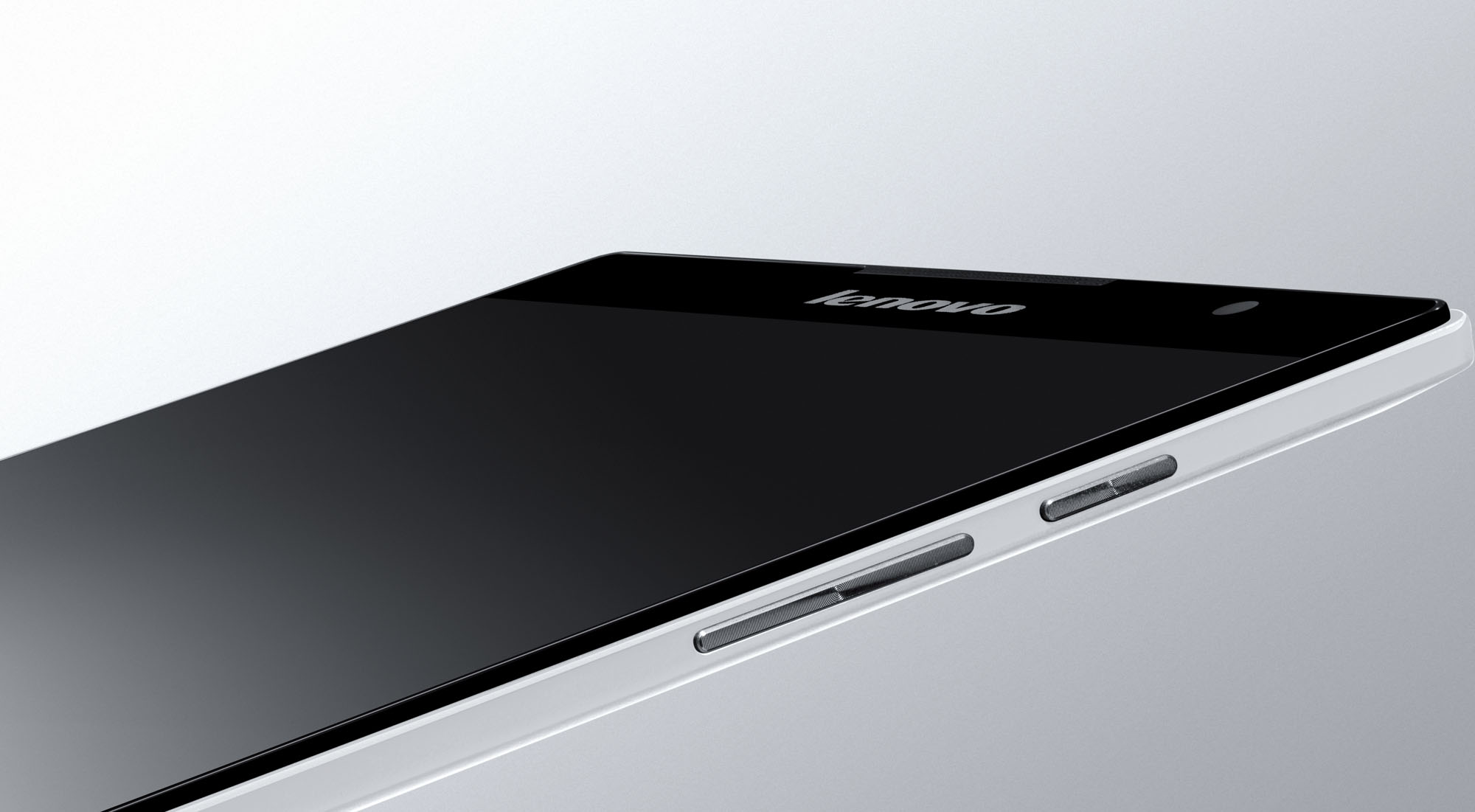 The device measures in at just 7.87 millimeters thick, and has a weight of 294 grams. Despite the ultra-thin form factor, the Tab S8 supposedly can last a very respectable 7-hours on a single charge. Lenovo also offers an 8MP camera at the rear and a 1.6MP camera up front. Internal storage stands at 16GB, and while Wi-Fi and Bluetooth are standard, LTE connectivity is an option.
Another great feature of the Lenovo Tab S8 is that it runs an unskinned version of Google's Android 4.4 KitKat. Most of Lenovo's tablets with screen sizes under 10-inches run Android, but the Tab S8 is different because its the first one to be powered by an Intel chipset.
The Tab S8 was announced at the IFA trade show that's taking place in Berlin, and Lenovo will also be hosting a press conference at the event where it is expected to launch several new products.