Apple is "actively" working on the iCloud celeb photo hack | TechTree.com
Apple is "actively" working on the iCloud celeb photo hack
While reports are pointing out that celebrities are in fact dumber than they look, experts say that it's Apple who is dumber.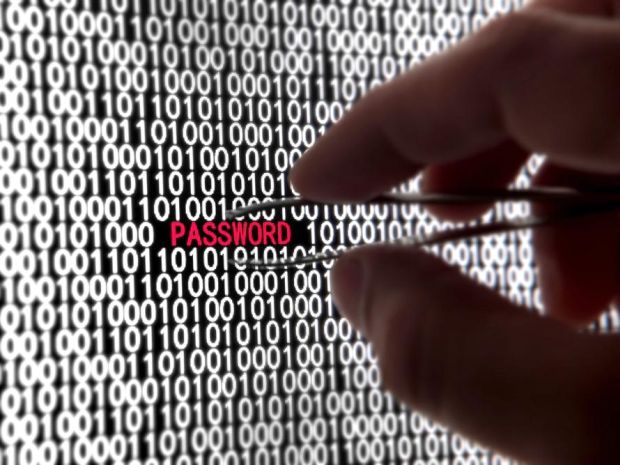 Apple has indeed managed to get celebrities back to using their Macs more often. This is all thanks to the recent celeb photo hack that probably forced many celebs to sit with their systems and empty their iCloud accounts. So the question here is -- who is stupid? Apple or Hollywood celebs like Jennifer Laurence and Kate Upton?
Well as of now the stolen photos and videos are already online and there is nothing much that can be done, apart from preventing it from happening again. Re/code says that Apple is "actively investigating the report" even while security firms like FireEye have already concluded that it was indeed the lack of two factor authentication that made a mess of things.
Almost everyone offers it. Microsoft enforces it, while Google gives it as an option. iCloud on the other hand offers two step verification as well, but as per experts is buried deep in the settings where you will never find it. What reports also tell us is that celebrities did not even know that their photos were indeed being backed up to their iCloud accounts until the whole fiasco took place.
If you were wondering what two step authentication is, it is basically a second layer of protection. One that will push an always changing password to another device (that you own) to make sure that you are indeed the same person who is making changes to an account. So after entering your usual password, you will end up waiting for another code to reach your smartphone via SMS or Email that you will enter to again to confirm that it is you who is logging in.
Apple clearly thought that it could not be outsmarted, but the company as it now seems has a lot to catch up on. As for the hacker who managed to log in, it was indeed an easy task of guessing the right passwords (which can be done via a software called iBrute) more so because Apple allows an unlimited number of password guesses. This flaw since its discovery, has now been fixed.
So who is dumber? You take a call.
Image Credit: iwebsafe
Source
TAGS: Security, Apple, Apple iCloud