Xperia Z3 Compact Poses For A Photo Shoot; Adds A Splash Of Colour
Sporting a design similar to its predecessor, the soon to be announced smartphone will indeed pack a punch.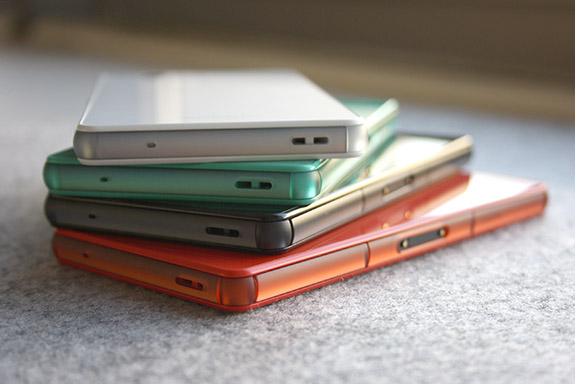 After leaking out a number of times in the past, the Xperia Z3 Compact has finally leaked in crystal clear close up images. The images already show us what we have seen from leaks in the past, but certainly a lot clearer and almost look like product images. What's more is that we even get a some juicy information about the specs of the device as well.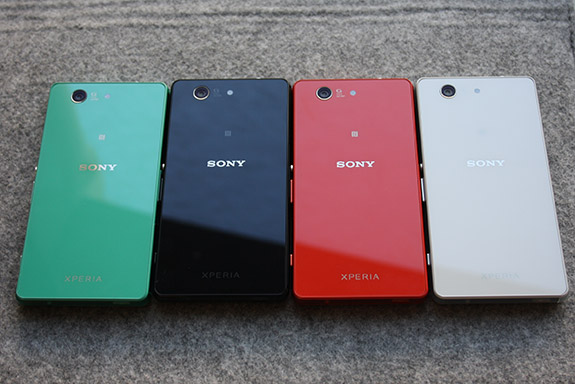 As for the images, they indeed look like some proper product photographs rather than leaks. They show the 'mini' (or should we say compact) version of Sony successor to the Xperia Z1 Compact. The phone looks a lot like its predecessor, but comes a rounded frame instead of bevelled edges that we saw with the previous Xperia range. Sony has finally moved past that boring purple shade and added orange and teal green to the mix.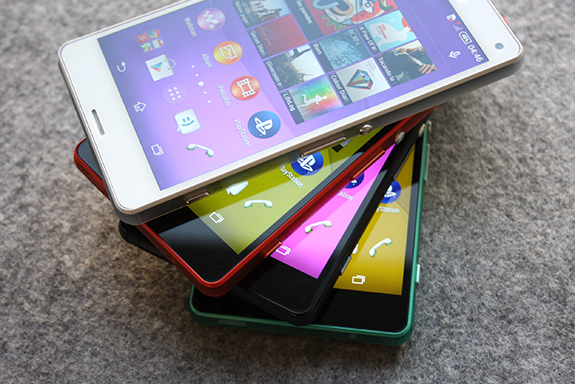 What also seems to have improved and is visible from the images is the display. The source states that it will be a 4.6 inch one with a 1280 x 720p resolution. The display issues of the Z1 Compact seems to have disappeared completely and the handset is also expected to pack in a quad-core 2.5 GHz (top of the line) Snapdragon 801 coupled with 2 GB of RAM and a 2600 mAh battery. The camera will see a slight bump with a 20.7 MP resolution and the smartphone is expected to come with a nano SIM card slot as well.
We are just a day away from the Sony's scheduled event at the IFA Berlin and we are expecting the Xperia Z3 to leak out soon.
TAGS: Mobile Phones, Android, Sony Xperia Z3 Compact, Sony