Xiaomi To Setup An R&D Center In Bangalore Following The Mi3's Success | TechTree.com
Xiaomi To Setup An R&D Center In Bangalore Following The Mi3's Success
The company is also vying to improve its customer sales and after sales service in India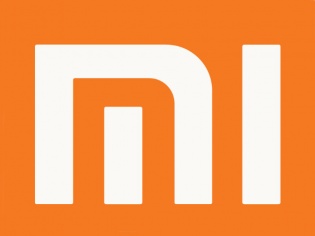 Xiaomi is the largest smartphone manufacturer in China, but its presence in India is a bit skeletal at the moment. That however is all about to change as the Company plans to setup a Research & Development center in Bangalore, KA, as it acknowledges how important a market India is.
The company has been in the news ever since it released its first product in India, bolstered by the buzz created by its flash sale strategy. However, due to the shortfall of the devices up for sale, a lot of potential customers have become displeased, to the extent of looking for other products.
Even the customers who managed to grab the device are a little apprehensive following news of a multitude of defects in some of the handsets. The company is now looking to resolve these issues by streamlining production back in China, in order to meet the demand in India.
Apart from the R&D center the company will set up customer care and after sales service divisions in India, in order to provide better service to Indian customers. Currently the company is outsourcing these services, which has become a pain point for many buyers of Xiaomi products.
With these steps, Xiaomi is hoping to establish itself as a a major brand in India, and steal the top spot from Samsung, just as it did in China.
TAGS: Xiaomi, India, R&D Center