Confirmed: Apple Will Announce The iWatch At The iPhone 6 Launch
The watch will connect and work in sync with Apple's health-tracking apps.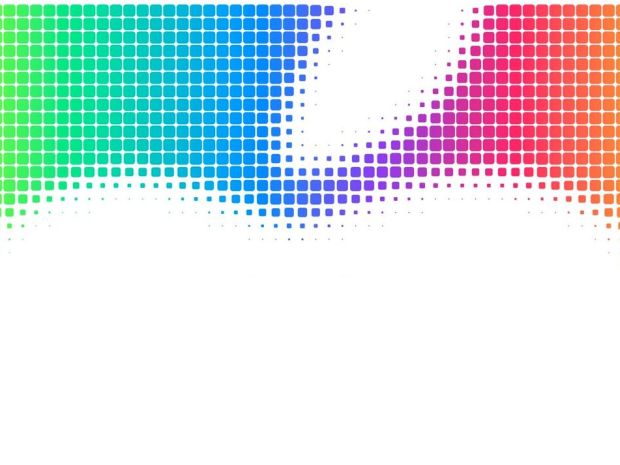 Re/code has confirmed that Apple will indeed be announcing its hotly anticipated iWatch along with its iPhone 6 models at this year's launch. While everyone's attention is indeed on the next version of the iPhone, Apple will be surprising fans during its keynote with its all-new iWatch smartwatch.
Indeed we have not heard anything about Apple's iWatch so far (at least when compared to the iPhone 6 leaks) other than the fact that it exists and is being manufactured (somewhere). Apple's health-tracking apps will also be dependent on the iWatch, since as much as they want to, the Cupertino tech giant will not be able to do any tracking with its iPhone alone.
Moreover, news is that Apple will even be integrating some home automation features that it spoke about at the last World Wide Developers Conference via HomeKit.
Some reports did suggest that Apple will be pricing its smartwatch at $ 300. Whatever it is we will know soon as the next announcement is just a few weeks away.
TAGS: Mobile Phones, wearable, smartwatch, iOS, Apple