Leaked Press Images Of The Moto 360 Suggests Its Launch Is Near | TechTree.com
Leaked Press Images Of The Moto 360 Suggests Its Launch Is Near
A great parting gift from serial leaker @evleaks shows us the device will infact come with a metal case.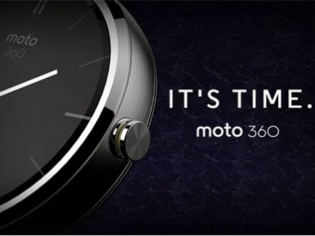 Serial leaker evleaks may have called it a day, but as a parting gift has left us with a few leaked press images of the beautiful Moto 360 smartwatch. Motorola has publicly stated it will unveil its Android Wear device sometime this fall, and the timing of the shots suggests a launch could be near.
If the press images are real, it also douses the rumour that suggested Motorola could ditch the premium metal body in favour of a plastic one. The company has stressed on the premium design of the Moto 360, so it was highly unlikely for that to happen in the first place, but still, it's just good to know.
The Moto 360 will feature wireless charging, unlike its two plebeian counterparts – LG G Watch and Samsung Gear Live. Not much else is known about the hardware specifications at this moment, except of course its bezel-less circular display.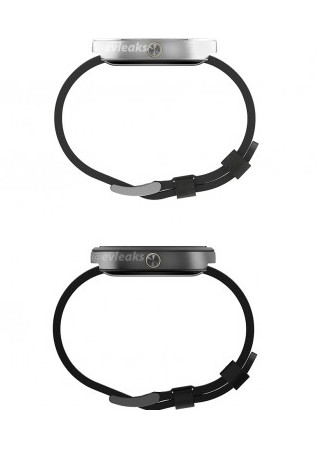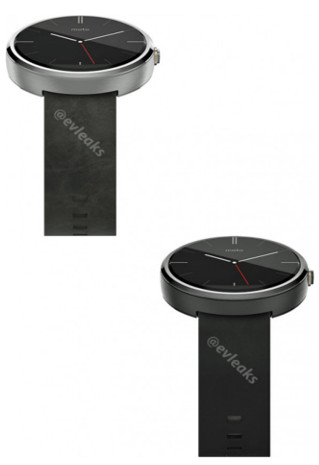 Motorola is mum on the pricing of the smartwatch, but earlier leaks stating the device will be priced at $250 are now beginning to sound a bit too enthusiastic. If by some miracle the company does pull off pricing the Moto 360 close to the speculated price, they're sure to have a winner on their hands.
Other competitors are now cropping up, with a recent leak showing off Chinese brand One Plus' circular take on a smartwatch. HP too is planning an entry into the segment, but is positioning itself as a luxury smartwatch manufacturer right from the beginning.
HTC is the other brand to keep an eye on in the smartwatch space, while the omnipresent Samsung too could have a surprise or two (or three) up its sleeves.
TAGS: Motorola, Moto 360, smartwatch, wearable, @evleaks