OPPO To Announce The N1 Mini In India | TechTree.com
OPPO To Announce The N1 Mini In India
Hated the original N1 for its sheer size? Well, this compact 'Mini' may be your thing.
OPPO via its social media channels has finally begun teasing Indian audiences about its upcoming N1 Mini handset. For those of you who do not remember, the handset was the 'mini' or a rather compact version of the OPPO N1, which was a gigantic phablet-sized device. The post on the social networking website simply shows an image of the OPPO N1 Mini with its swivelling camera unit with the caption, "Mini on size, max on fun".
Below, the post also talks about the revolutionary, 24 MP Ultra HD capture mode that is available on the handset. We would indeed be excited about such a handset, since OPPO is known for building premium quality ones. But we still have to hear from the company about the Quad HD OPPO Find 7 and the 7a that was announced back in June and has yet to be launched here in India.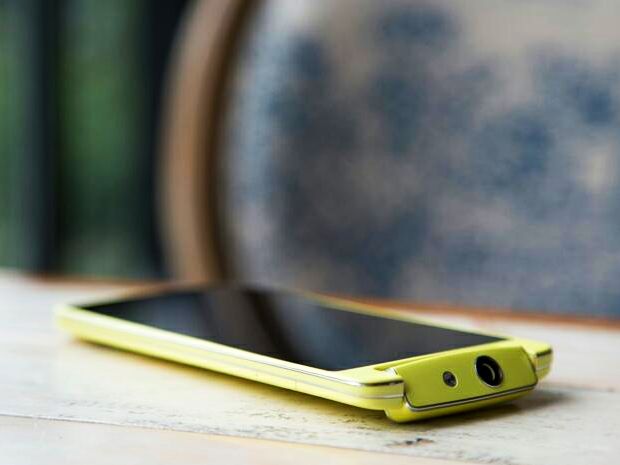 As for the OPPO N1 Mini, we were indeed sold out on its design when the first details of it surfaced back in May. The handset is quite a piece of kit with its 'hand-sized' 5 inch IPS screen of 720p resolution, 1.6 GHz Qualcomm Snapdragon 400 coupled with 2 GB of RAM and 16 GB of internal storage. Also included is a 13 MP camera sensor which is housed in a swivelling camera unit so you can even click 13 MP selfies, if that is your thing.
TAGS: Mobile Phones, Android, OPPO N1 Mini, OPPO