Oculus Rift Teardown Reveals Use Of Samsung Galaxy Note 3 Screen | TechTree.com
Oculus Rift Teardown Reveals Use Of Samsung Galaxy Note 3 Screen
The use of the screen from a Galaxy Note 3 is a good recycling job, but also is hilarious.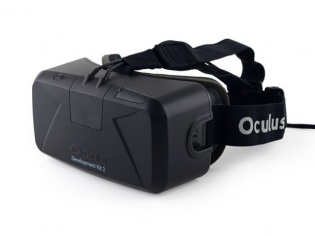 Virtual reality headsets have become the rage these days, and Oculus is the company leading the charge with its Rift headset. Sadly not everyone can get their hands on the device right now, but iFixit did, and as always tore it apart to show us just how the Rift is built and works.
Oculus, which is now owned by Facebook, hasn't really commented much about the hardware its employed in building the Rift, probably because it's still a developer kit. While the Rift DK 2 is nowhere near the final form of the VR headset to come from the company, it does give us a pretty good idea of what to expect.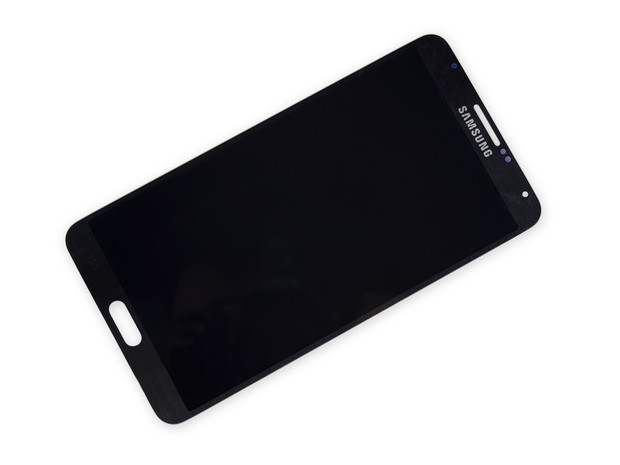 While you can check out the entire teardown of the Oculus Rift over at iFixit, the biggest surprise came in the display department. The devices uses the screen from Samsung's Galaxy Note 3, which iFixit notes has been overclocked by Oculus to run a higher refresh rate of 75 Hz.
The directness with which Oculus has made use of the Note 3 display is pretty hilarious. The company hasn't even bothered doing away with the touch screen sensor, and even the Samsung branding remains intact. It's a noble attempt at recycling, and given what a great screen the Note 3 uses, we're really stoked that Oculus thinks the same.
TAGS: Oculus Rift, virtual reality, Headsets, Samsung GALAXY Note 3, Amoled display