Patents Show Even Samsung Is Interested In Round Smartwatches | TechTree.com
Patents Show Even Samsung Is Interested In Round Smartwatches
The Moto 360 might soon have competition, if Samsung decides to turn these design concepts into real products
A lot of us have been holding out from buying an Android Wear smartwatch, primarily due to the fact that Motorola will soon launch its beautiful Moto 360. A huge part of its charm is its round watchface, which makes it wonderful in a world of plasticky and square devices. However, it seems that we could soon be spoilt for choice, with Samsung too having a few rounded dreams.
The Korean giant has filed a trio of US design patents for smartwatches that are more rounded than the current Galaxy Gear and Gear Live devices, some even with circular dials. All three devices feature a camera module in the band, and a certain example even has the charging pins located in the clasp rather than on its body.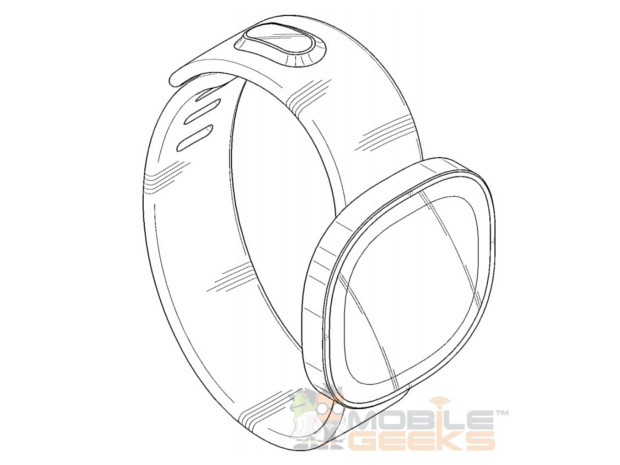 The smartwatch designs vary in their roundness, and while it does show that Samsung is very interested in circular wristwear, it doesn't say much more. The patents were filed in March last year, well before Samsung realised its square-screened Galaxy Gear wouldn't have too many takers.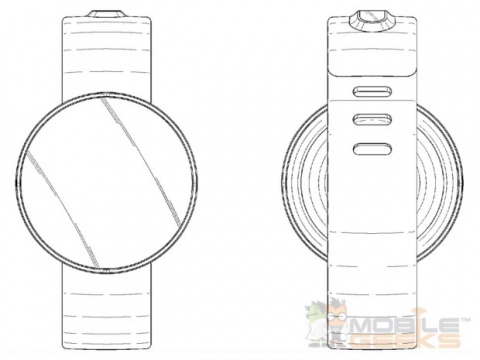 It isn't known if the company will ever turn these design concepts into real products, but they do certainly have the capability to improve the company's smartwatch fortune. With Samsung and Google at loggerheads over the future of Tizen OS, it should be quite interesting to see what the Korean behemoth does next.
TAGS: Samsung, smartwatch, Galaxy Gear, Android Wear, Moto 360