5.9 Inch Nexus Smartphone Shows Up On Google's Issue Tracker | TechTree.com
5.9 Inch Nexus Smartphone Shows Up On Google's Issue Tracker
Sources point out that the handset will be built by Motorola and code-named 'Shamu'.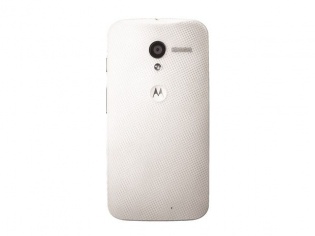 Reports are pouring in that Motorola may be working on a 5.9 inch smartphone (if that still qualifies as one) code-named 'Shamu'. What is interesting to note, is that it may in all probability be Google's next Nexus device.
The evidence comes from Google's issue tracker for Android which showed an odd device tagged as the 'Shamu'. Let us be clear that the word 'Shamu' is not of Indian origin, but in all probability refers to Google's tradition of naming its handsets after marine creatures ('Shamu' is the name of a Killer Whale) like the 'hammerhead' (Nexus 5) and 'maguro' (Galaxy Nexus) of the past.
The device as Android Police puts it will be made by Motorola and will also be available to carriers in the US and internationally as well. What is known about the device so far is that it sports a 5.9 inch screen of unknown resolution and will also feature a fingerprint scanner (Samsung must be so relieved). Moreover, it has been targeted for a November release as well so things should fall in place, considering that Google won't be announcing Project Silver till February 2015.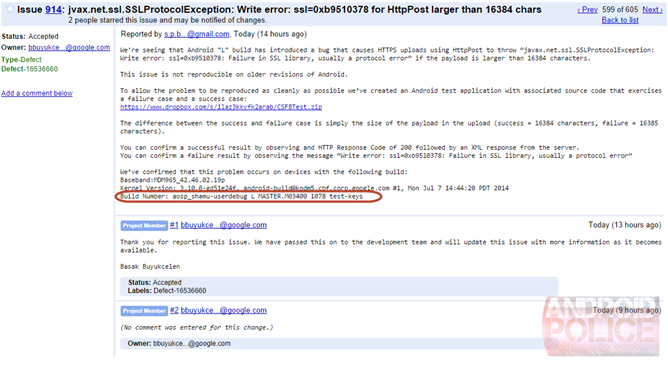 As rumours go, the website did manage to track down the source of the issue. It turns out to be a company that does the testing for smartphones like the one we have in the above mentioned rumour. So in all probability this device may after all exist but we cannot tell whether Motorola or Google may end up launching it for now.
[Also See: Android Silver Will Not Kill Nexus Range Says Google Exec]
TAGS: Mobile Phones, Software, Android, Nexus, Google, Motorola