Chrome Beta Gets A Touch Of Material Design; Adds Simplified Sign-in | TechTree.com
Chrome Beta Gets A Touch Of Material Design; Adds Simplified Sign-in
Well, it's not exactly what we hoped it would be, but it's definitely getting there.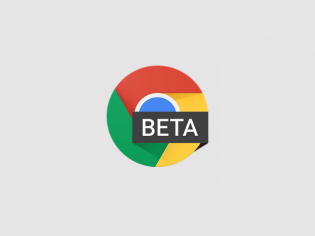 Google has begun the process of utilising Material Design into their apps and services. The Google Play Store was the first to get a touch up and while it is not a 100% shift to the design language, it certainly seems a lot less cluttered compared to past iterations. Now, Big G has finally given a hint of Material Design to one of Android's best browsers -- Chrome Beta.
Its not entirely there yet, but the hints are everywhere, unless you peek into the settings menu, which still looks like the standard Chrome version available on the Play Store.
To begin with, the Chrome Beta icon itself has gone 'flat'. There is the address cum search bar that now slides in and out when you click to type on it, rather than just appearing and disappearing like on the standard app. Open the incognito mode and you will see a stark difference out here where everything is minimalist at best. The normal browsing windows have also gone 'flat' and show minimalist and refined icons as well.
The transition screen between tabs has also gotten a visual overhaul as well with a counter indicating the number of normal and incognito tabs open. Also, on the latest Chrome beta for Android, you won't need to sign in again on Google websites, including Gmail, Maps or Search. One sign in and everything just works across services. Pretty handy if you ask us. This works better when you happen to have multiple accounts and Chrome will prompt you which account you want to log into and everything gets synced.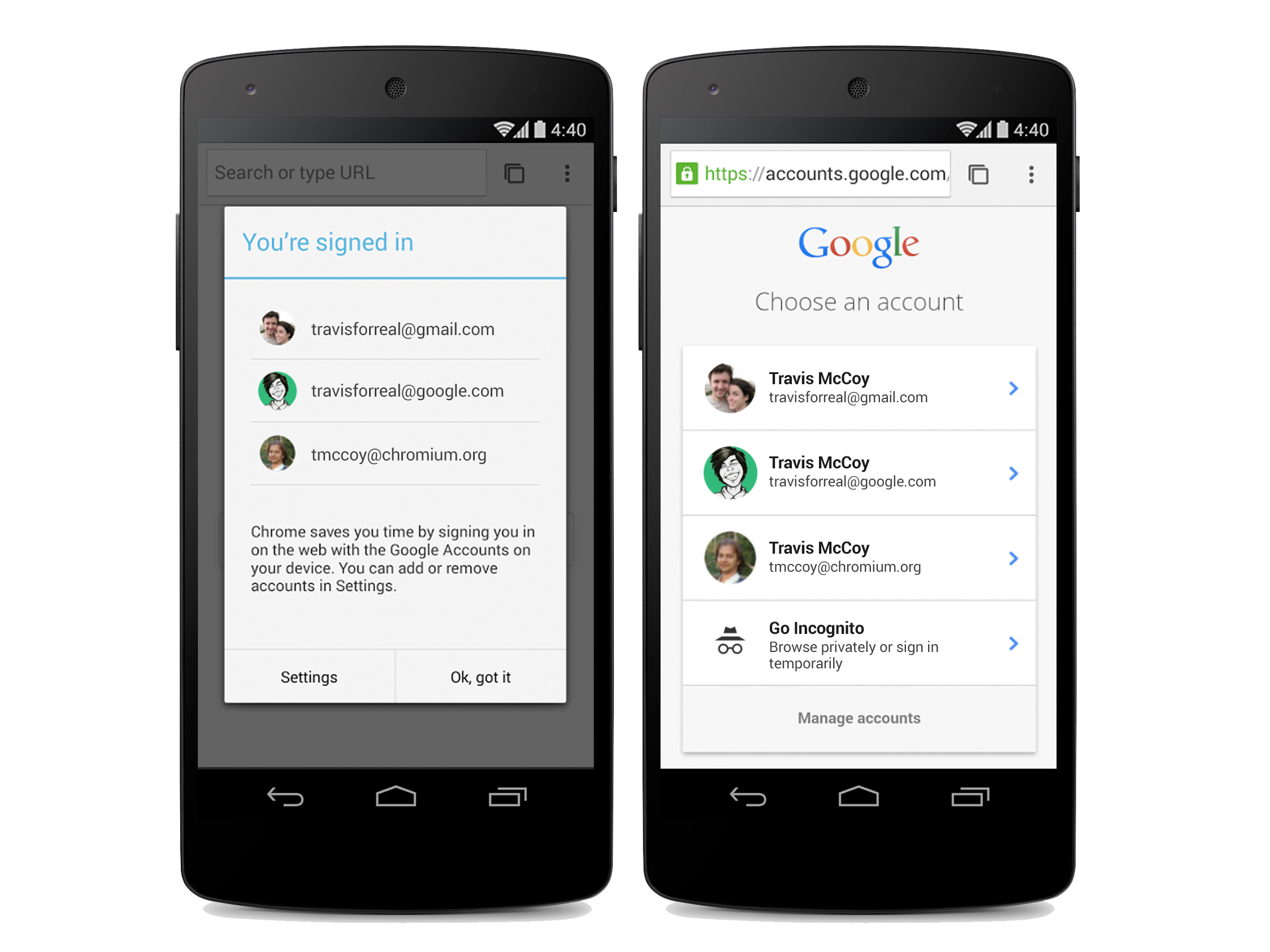 Let's hope that the beta features trickle down into the standard version of Chrome soon.