Skullcandy Launches Women's Line Series, Designed Exclusively For Women | TechTree.com
Skullcandy Launches Women's Line Series, Designed Exclusively For Women
The Women's Line is indeed the result of extensive research conducted by the company.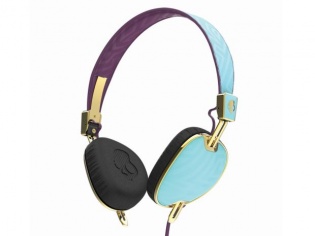 Skullcandy has finally launched its Women's Line Series of headphones and as the name suggests, it has been built from the ground up exclusively for women. The range consists of 3 headphones the Skullcandy Knockout, Bombshell and the Dime each with a different look and the price tags to match.
Clearly these headphones look the part, but Skullcandy has put in a lot of research keeping in mind that Women are indeed different from men when it comes to hearing preferences.
Their acoustic studies point out that women's hearing is more sensitive than those of men at higher frequencies. Moreover, women can also hear background noise at 10x lower volume than men. Clearly their research shows that it listening to music isn't a one-size-fits-all philosophy.
At the top of the line in Skullcandy's Women's Line headphones come in the form of the Skullcandy Knockout at Rs 6,999. The over the ear headphones clearly look as cool as the designer handbags but indeed look as if they were designed by a fashion designer.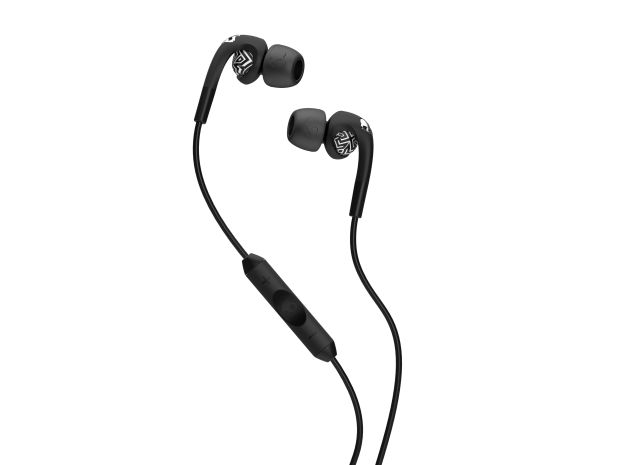 In the middle range, we have the Skullcandy Bombshell which are a pair of in-ear headphones that come with a distinct Skullcandy design and even includes a mic for placing and receiving calls. The heaphones are priced at Rs 3,499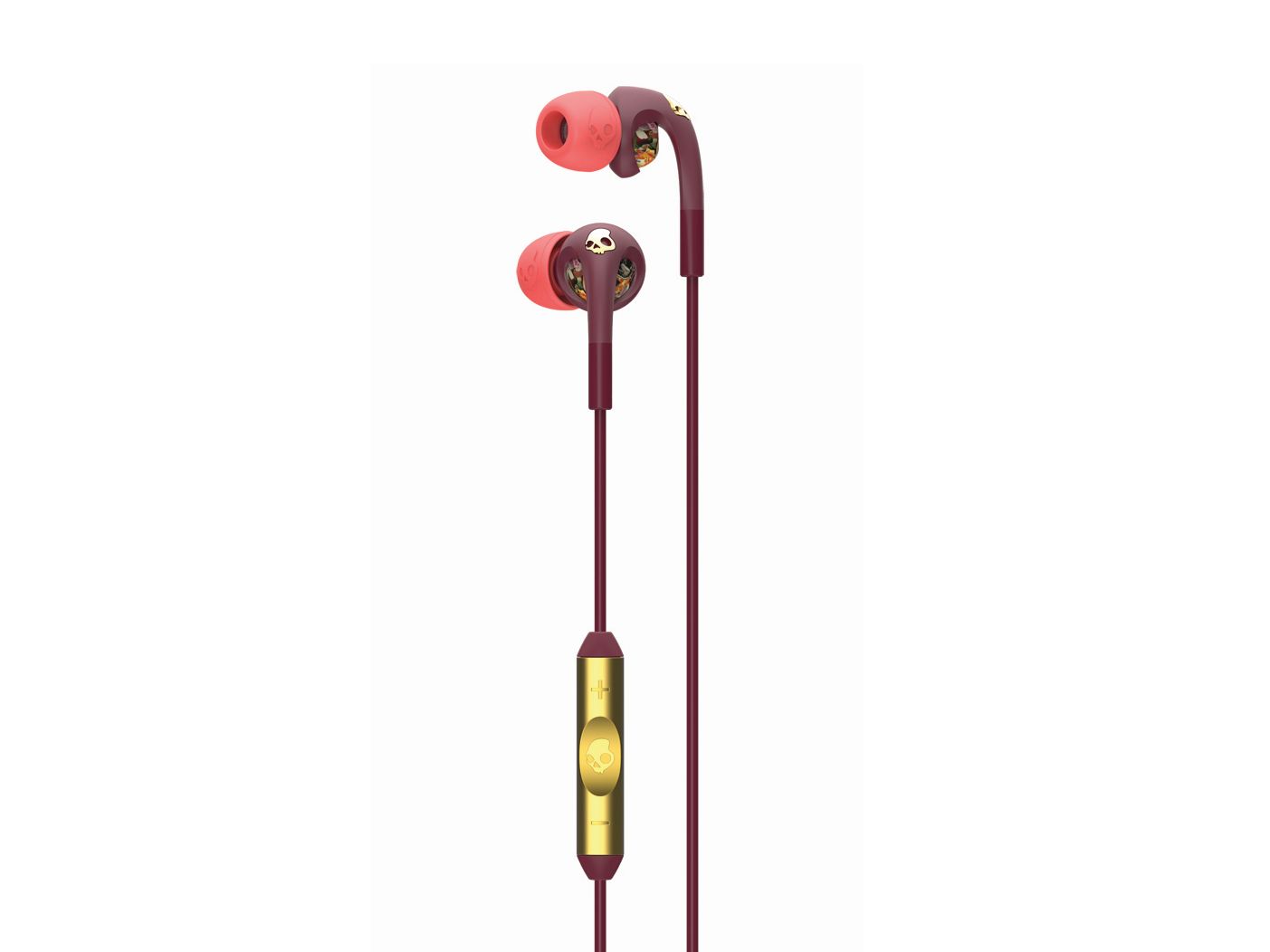 At the lower end of the line up, (we would not call it cheap by any means) is the Dime. Priced at Rs 2,299 the Dime clearly is not priced like one, but indeed means business when it comes to sound clarity.
All of the three headphones from Skullcandy Women's Line have indeed been designed for different women. They come in three distinct colour combinations which will indeed make you stand out of the crowd. Robin,Smoked Purple,Coral,Floral,Burgundy,Gold are the combinations available while the Dime also comes in White/Geo/Black trim.
TAGS: Accessories, Headphones, Skullcandy