Download Uber On Your Lumia Windows Phone And Get Two Free Rides
Windows Phone users are finally get the special treatment.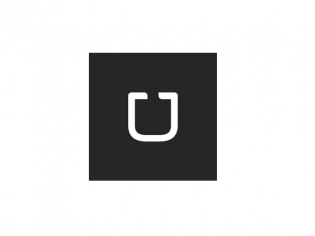 Uber has finally launched an app for the Windows Phone platform and to celebrate this, the company is now offering two free rides worth Rs 500 each for free for Nokia Lumia users. We must say that the company is indeed going all out to reach out to what is the second biggest mobile market share in India.
The Uber app for those of you who do not know, offers reliable and stylish cab services for those in need. What is cool is that users actually get to see where their cab is thanks to the brilliant app which is now prevalent across multiple mobile platforms.
The Windows Phone app will allow you to track your ride and even receive notifications when your cab arrives and pay for it seamlessly with your registered credit card.
Apart from the black cabs, Uber had recently began offering private car owners for its services, we have no clue whether that service has taken off in India just yet. The fares are indeed a bit expensive but you can be assured of an honest Uber-certified driver dropping you where ever you need to be.
If you own a Windows Phone we suggest you give it a shot by clicking here.
TAGS: Downloads, Apps, Windows Phone, Uber