Leaked: Images And Specifications Of The Moto G's Successor
The two biggest changes known so far will be an upgraded camera module and twin speaker slats on the face of the device.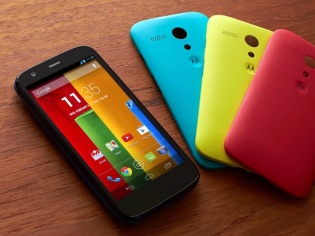 The Moto G has played an important role in fielding Motorola's return to success, and it was only a matter of time before the company looked at launching its successor. A recent leak now suggests that the second-gen device is on its way, featuring similar specifications and a Moto E like design.
Mallando Android claims that the Moto G 2nd generation will feature a 4.5-inch HD display which is similar to the current device. The phone will even be powered by the same Snapdragon 400 processor (VFPv4 NEON) coupled along with an Adreno 305 GPU.
The biggest change known so far will come in the form of an upgraded camera module – up from the current 5MP to 8MP. Other than that, the successor to the Moto G will feature a design very similar to its younger sibling, the Moto E, with twin grilles on the face of the device.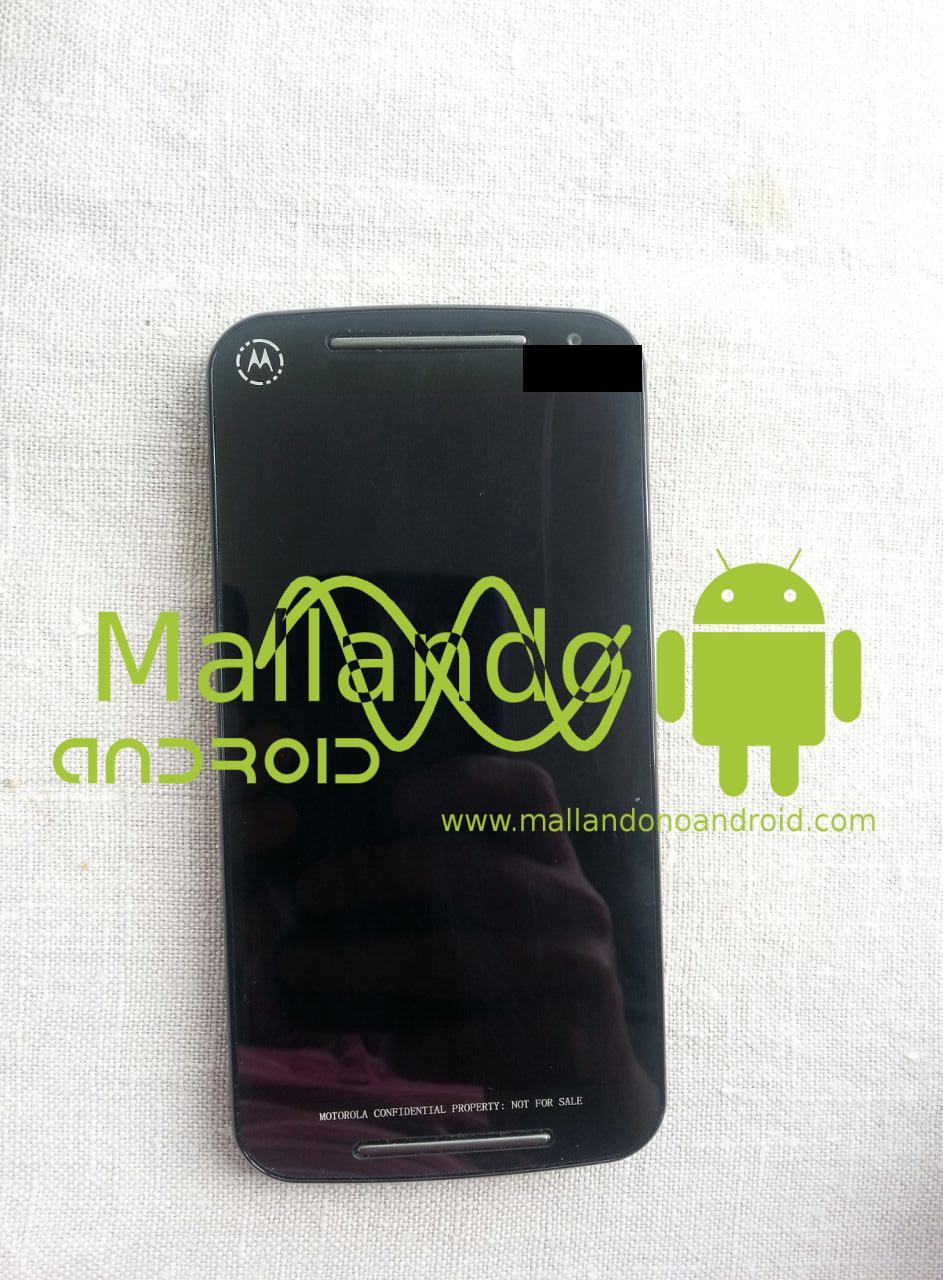 With the size of the speaker slats, one could even go as far to speculate that the Moto G2 will come with left and right speaker channels, similar to HTC's BoomSound system. If indeed true, that could be a major upgrade for the second-generation Moto G.
The report states that the device spotted is codenamed XT068, which is inline with a post on Brazilian certification site ANATEL where three phones named XT1068, XT1069 and XT1063 cropped up. It's hard to gauge the credibility of the leak, but so far nothing seem to be out of the ordinary.
Motorola launched the Moto G back in November (February in India) and the thing that made it so successful was its solid specifications at an unmatched price. While there are now a few competitors that seem to have caught up, it only makes sense for the company to upgrade its mid-range lineup, but as always, pricing is key.
TAGS: Motorola, Moto G2, mid-range smartphone