Samsung Announces Level Range Of Audio Equipment For The US
They come in both wired and wireless variants with a price tag to match the looks.
Samsung has announced a range of premium audio products for the US market. It includes a range of headphones (both in-ear and over the ear) and even includes a portable speaker which are mostly wireless. The Level range of audio equipment not only sounds good but comes with a premium design as well.
The Level Over is the biggest and most powerful of the headphone lot, which (as the name suggests) is a pair of over the ear Bluetooth headphones. The headset comes with noise cancellation built-in and has been designed to provide original sound. Users can even control their music without pulling out their smartphone, thanks to the clever controls integrated into the sides. As you may have guessed, it is indeed the most expensive of the lot and is priced at 350 USD which is about 21,000 INR.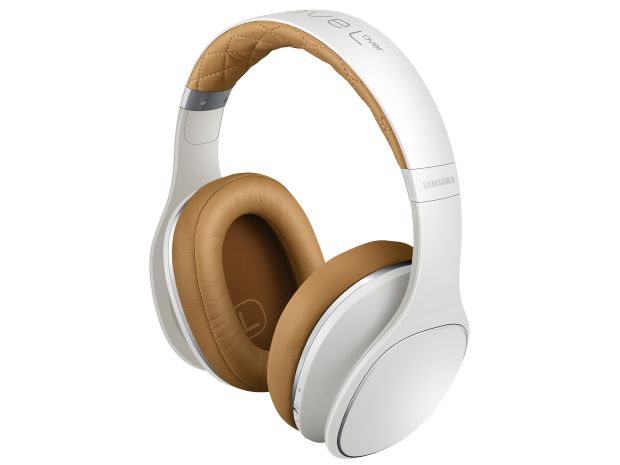 The Level On is the smaller sibling of the Level Over and is a wired offering from Samsung. The over the ear headphones deliver good sound and comes with a premium design which will burn a hole in your pocket at 180 USD (about 10,000 INR).
The smallest and most down-to-earth of the lot is the Level In, which as the name suggests is a pair of in-ear headphones. They are priced at 149 USD which is a bit shocking considering that they do sport noise-cancellation and are not wireless as well.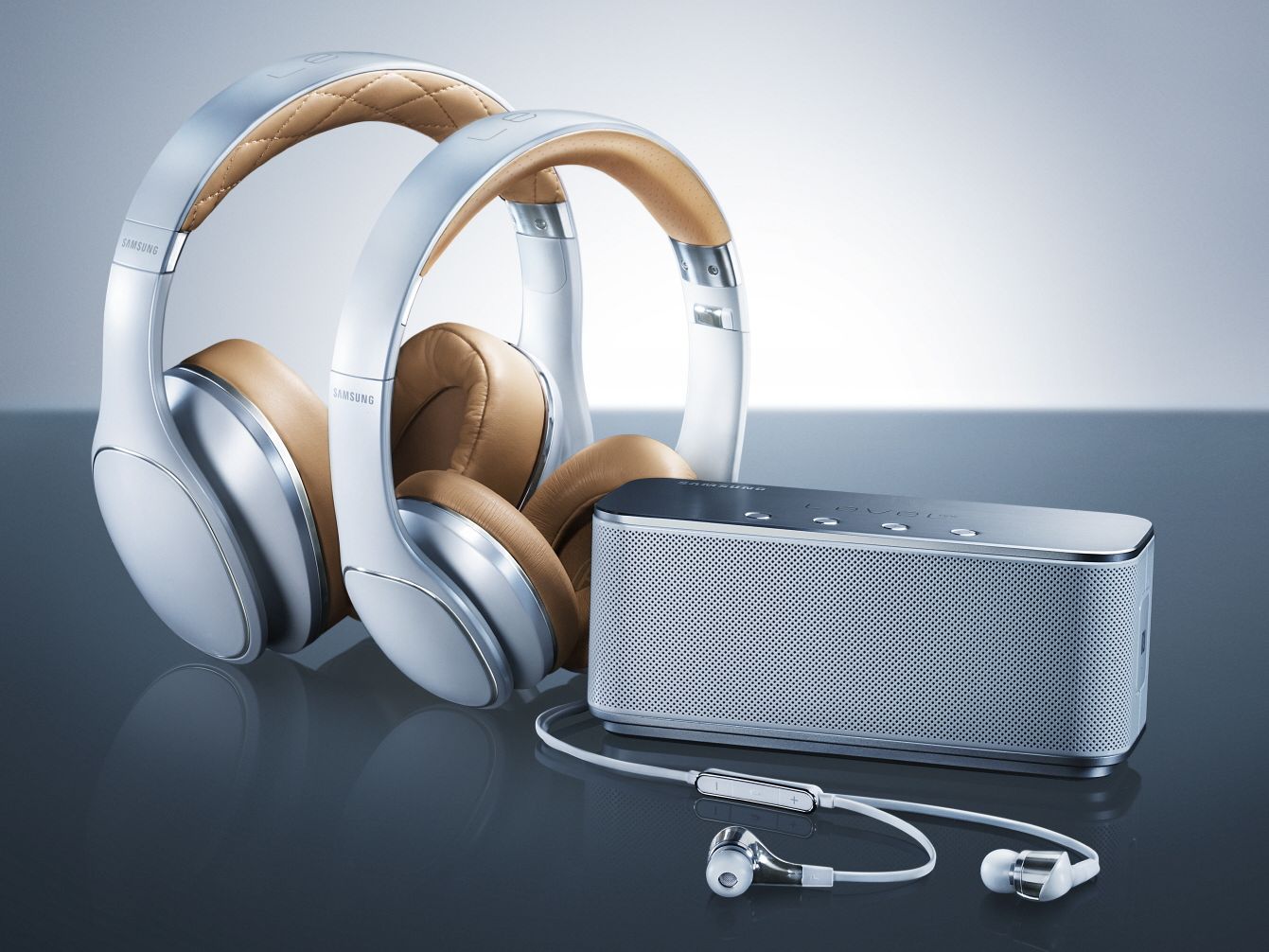 Also announced was the bigger Level Box which is basically a premium Bluetooth speaker from Samsung and has been built to provide noise-reduction and echo cancellation as well. The portable speaker priced at 169 USD (10,000 INR) will last up to 15 hours on a single charge and comes with NFC and music controls located on the device itself.
All four devices come in white and black and will work seamlessly with smartphones and tablets. The Level Over can be further customized using the Samsung Level App to elevate the audio experience.
TAGS: Audio, Accessories, Samsung